Sharpen your creative claws and let the hunt begin! Young Lions Croatia celebrates young talents and introduces Young Lions School, an all-day training provided by mentors coming straight from Cannes.
Teams of two young professionals under 30 will go head-to-head to win the chance to compete on stage at Cannes Lions 2020, the biggest international festival of creativity.
DK festival in Rovinj – where Young Lions School will be presented – will provide an all-day program of training, lectures and mentorship with world-class experts. The program is exclusively available for the Young Lions contestants. It will provide the talented individuals with the chance for professional development in order to hone their skills and have a competitive edge on the market
Teams can compete in five categories, depending on their speciality: Design, Digital, Media, Print and PR. The competition will last for 24 hours and it will be held in Zagreb on 20 March.
Don't hesitate and apply now. You don't want to miss out on this unique and exciting experience as well as an opportunity to meet and hang out with your colleagues from the industry. There is also the chance of a lifetime for the talented team who wins the competition. Cannes is something you will remember for the rest of your life! – said Ana Tavić and Martina Ukić (Studio Sonda), winners of Young Lions Croatia 2019.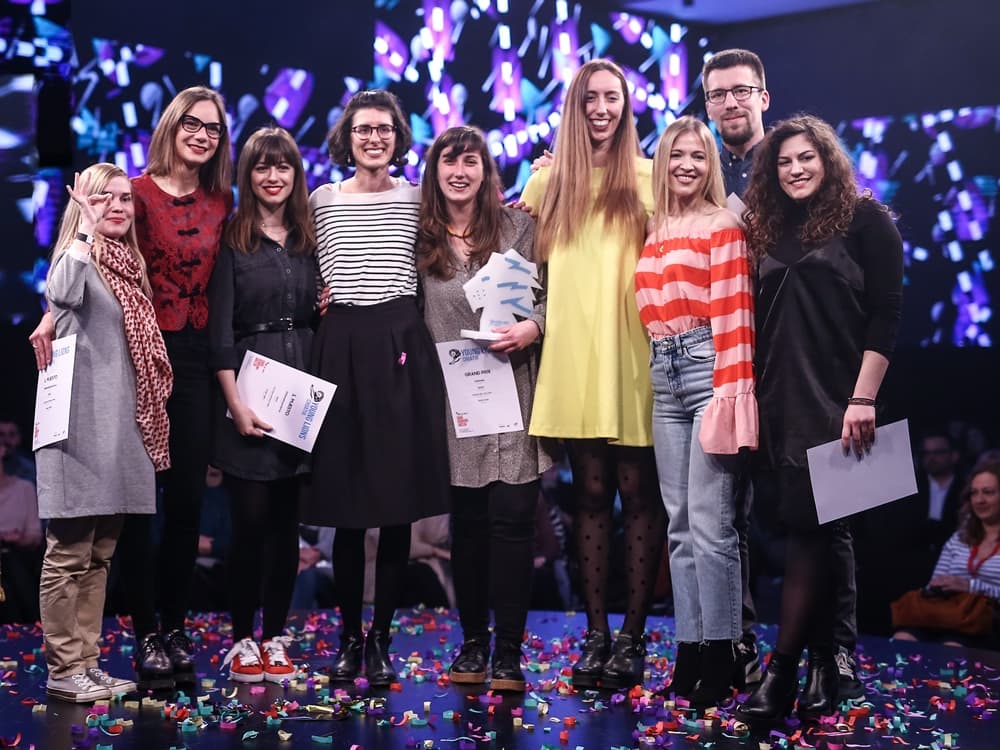 Besides going to Cannes, it is important to emphasize the humanitarian nature of the competition. All creative solutions are given to a non-profit organization free of charge. Teams will solve the brief of a local client, which further reflects the competition's efforts to bring positive change for the local community.
As always, the partners of the Young Lions Competitions are Shutterstock and Zagreb Innovation Centre (ZICER).
Teams can apply by filling out the application form. The deadline for the application is 2 March.