70 % of DK Home presented by A1 tickets already gone! The tickets are disappearing quickly, so make haste and book your spot on time.
We are in for an exciting summer: on 14 and 15 June 2021 at the Tuškanac Summer Stage, DK Home presented by A1 will celebrate everything our national industry has to offer, making this an ideal opportunity to network with colleagues, exchange ideas at panel discussions and award this year's best projects at Effie, MIXX and IdejaX award shows!
It has been only a couple of days since the announcement of the DK festival spin-off event, but at this moment 70 % of the tickets have been snapped up! We recommend grabbing your ticket as soon as possible – only those who purchase their ticket at a nominal price first will be able to attend.
As much as I am astounded by the quick reaction of our community, at the same time it is not surprising that communicators are more ready than ever to hang out in person. They are our inspiration to make this festival the centre of our industry this summer, so we can't wait to gather everyone in one place, said Anđela Buljan Šiber, Chairwoman of HURA and member of the DK festival organising committee.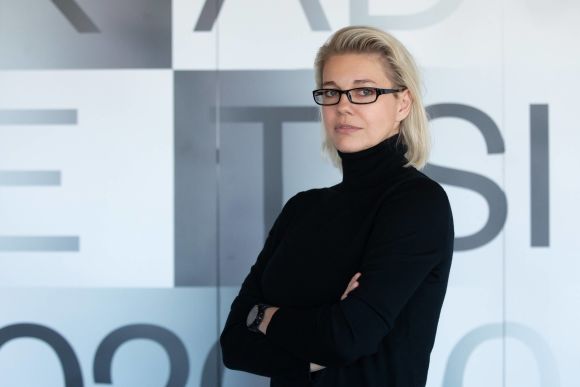 Even with closely adhering to the relevant epidemiological measures and this being an outdoor event, the number of attendees is limited. However, there will be a waiting list for those who did not reserve their seat in time.
A1 is the general sponsor of DK Home, while the festival is also supported by Franck, Konzum, Volkswagen ID.4, Wiener osiguranje Vienna Insurance Group, European Parliament in Croatia, KONČAR, PIK Vrbovec, Shutterstock, Cerovski Print Boutique, Presscut and others.
Learn more about DK Home presented by A1.
Photo: Nikola Madunović