Yes, we've got your back, always, so in crisis we will share with you what we know best – knowledge, leadership and communications.
Don't worry, you know we are not your average conference, we don't do boring. We appreciate your time and we know every minute counts so you will need only 30 of them to learn about communication and leadership during crisis in a presentation titled Strange Days for Communicators – and The World.
After a record-breaking virtual awards show, we present you with a free online talk in 30 minutes only from one of the best public relations experts in the world – Marian Salzman.
At DK Talks you will not have to worry about physical distance or face masks either – we prepared a free online talk by Marian Salzman, named one of the best public relations experts in the world.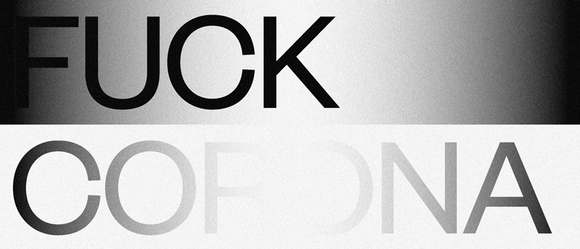 "We want to see brands behaving in ways that show you're concerned about protecting your employees/customers/communities from the current pandemic and the economic tsunami it's generating. We want to know that you are human and that you care. This is not a moment for contemplation – it's time for action", claims Marian Salzman, Senior Vice President of Global Communications at Philip Morris International and author or co-author of 16 books.
Marian Salzman, Top Woman in PR according to PR News, has had many impressive epithets attached to her name by leading public relations media, which claim that she can produce a hundred amazing ideas a minute – imagine what she could do in 30 minutes.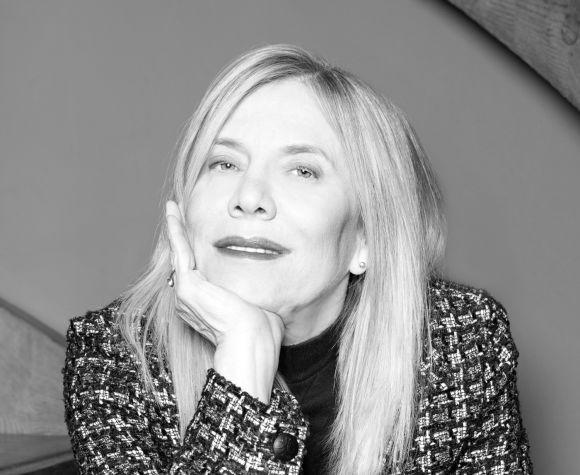 As part of DK Talks, Marian will show why she is considered a visionary thought leader and give agencies, brands and all interested individuals the answers from a fresh perspective. Following her presentation, there will be a discussion moderated by Antonija Mandić when the audience will get the opportunity to ask all of their burning questions.
As the organizers of DK festival, that was affected by the crisis, we want to continue to support the industry by doing what we know best – sharing knowledge. This is why DK Talks is completely free for everyone who wishes to join the educational talk, held on 7 May at 3 PM on the DK festival Facebook page.