Entries are now open for the prestigious industry competitions IdejaX and MIXX. The tenth anniversary of both competitions is full of surprises that just might take you all the way to Cannes.
The best projects of the communications industry will be awarded at DK2020, held 29-31 October in Hotel Lone in Rovinj. The entries for competitions IdejaX and MIXX are now open to all agencies who wish to apply their creative projects. These prestigious competitions celebrate their tenth anniversary and the organizers have something special planned for this year's best of the best.
IdejaX
To celebrate the tenth edition of IdejaX, a national creative competition that celebrates the most original and unique ideas which push the boundaries, the organizers prepared a special prize for the Grand Prix winner – in addition to covering the cost of the entry fee for the winning project for Cannes Lions 2020, the winner will also receive a pass for the biggest international festival of creativity!
A group of categories Media Neutral, important to advertisers from various industry disciplines, has been renamed to Best on Market, while a group of categories Craft, which caters to digital designers and production studios, is now called Best of Ad-Making.
IdejaX is open to integrated campaigns as well as individual projects that ran from 1 January 2019 to 2 March 2020. You can submit your applications until 9 March, which marks the final deadline that will not be postponed.
MIXX
The MIXX competition celebrates its tenth anniversary by continuing to recognize the best digital advertising campaigns and digital tools/platforms within market communications. A special jury will declare the winners – it will consist of 9 previous jury presidents, experts who are vastly acquainted with the competition's philosophy. The president of the first MIXX jury Saša Škorić (Publicis) is coming back to reprise his role at this year's competition.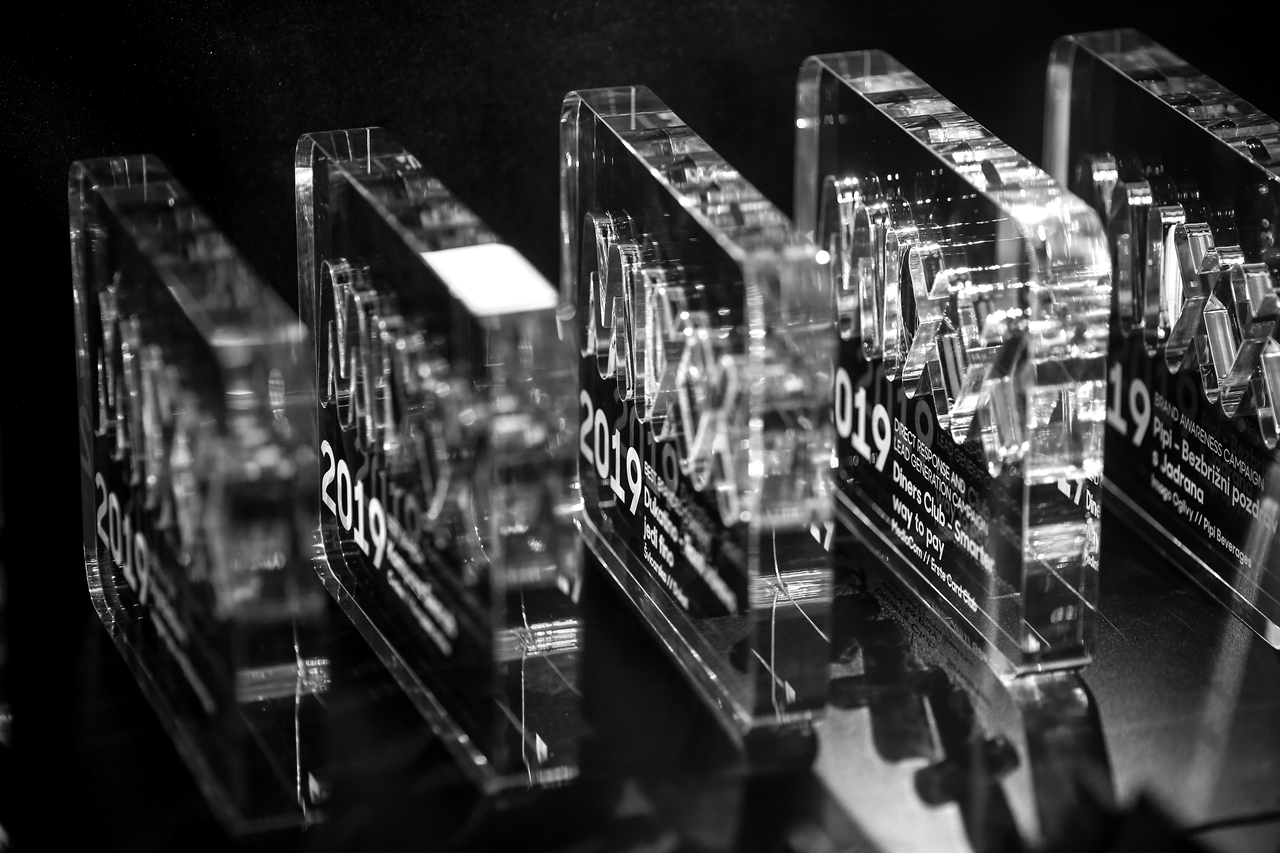 This year's MIXX jury includes the following members: Vanja Bertalan (CEO, Human), Angela Buljan Šiber (Director, Izone), Marko Črne (Digital Client Service Lead, GroupM), Domagoj Davidović (Founding Partner / Creative Strategist, Švicarska), Sanja Đekić (Head of Digital, GroupM), Vladimir Končar (Design Director, Five), Gjuro Korać (Creative Director / Co-founder, Nivas) and Nikola Vrdoljak (Director / Partner, 404).
In the last decade there was a great change in digital marketing and platforms, which is reflected in the adjustment of awards categories over the last ten years, so the organizers decided to keep the number of categories the same as last year. Competitors can apply for three awards for the campaigns and the Best in Show award, while digital tools and platforms are awarded in eight categories.
The jury will look for creativity, strategy, execution, media use and results. You can apply your projects up until 20 February 2020. Projects who ran from 1 January 2019 to 20 February 2020 are eligible.