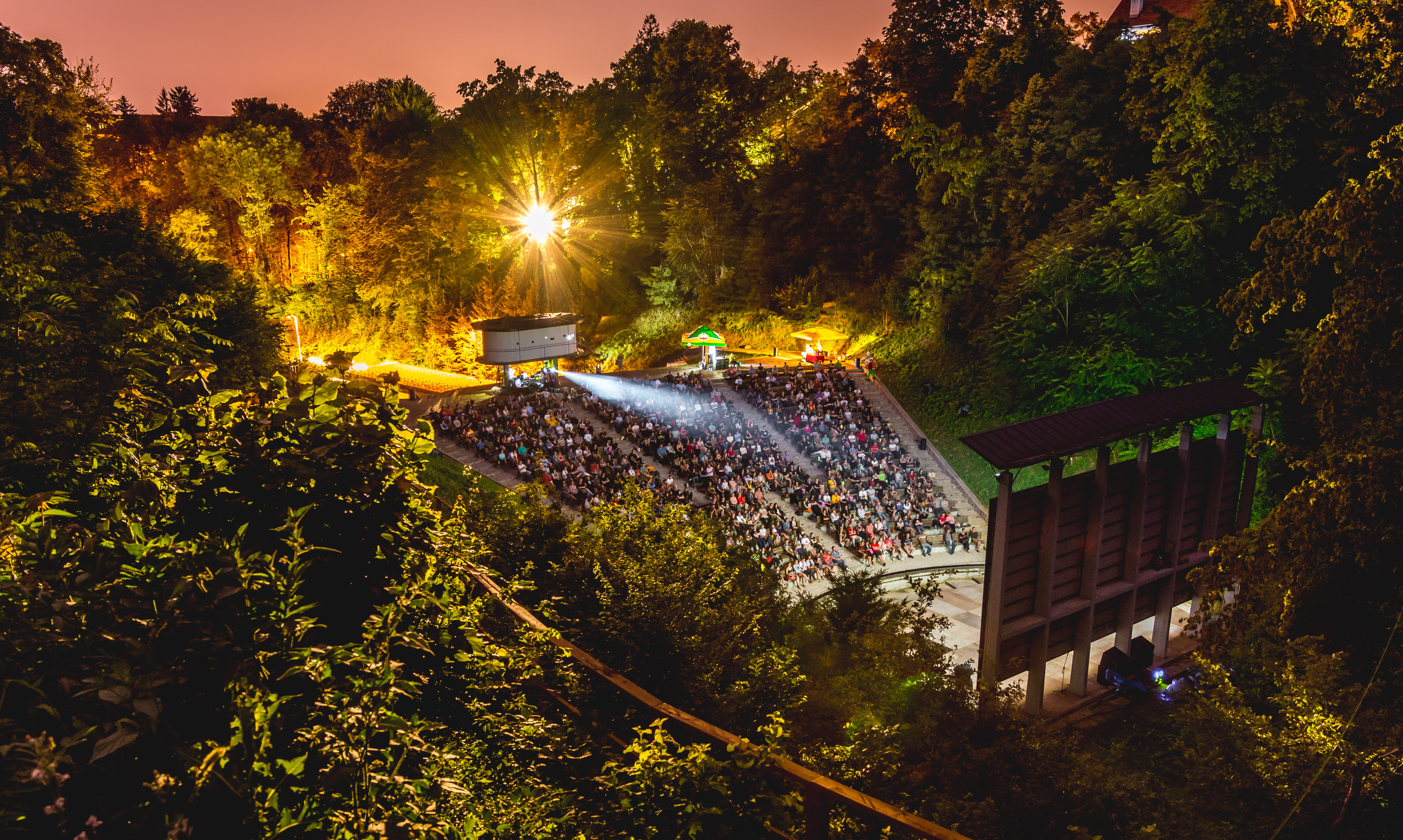 We are in for an exciting summer because at the Tuškanac Summer Stage on 14 and 15 June 2021 DK Home presented by A1 will gather the best communications leaders and celebrate their work at the Effie, MIXX and IdejaX award shows.
On 14 and 15 June 2021, the Tuškanac Summer Stage will be the ideal retreat for DK Home – a luscious oasis in the middle of Zagreb where communications experts can gather after a long winter period. The organisers of DK festival have dedicated this DK spin-off festival to the national market, making this an ideal opportunity to network with colleagues, exchange ideas at panel discussions and award this year's best projects.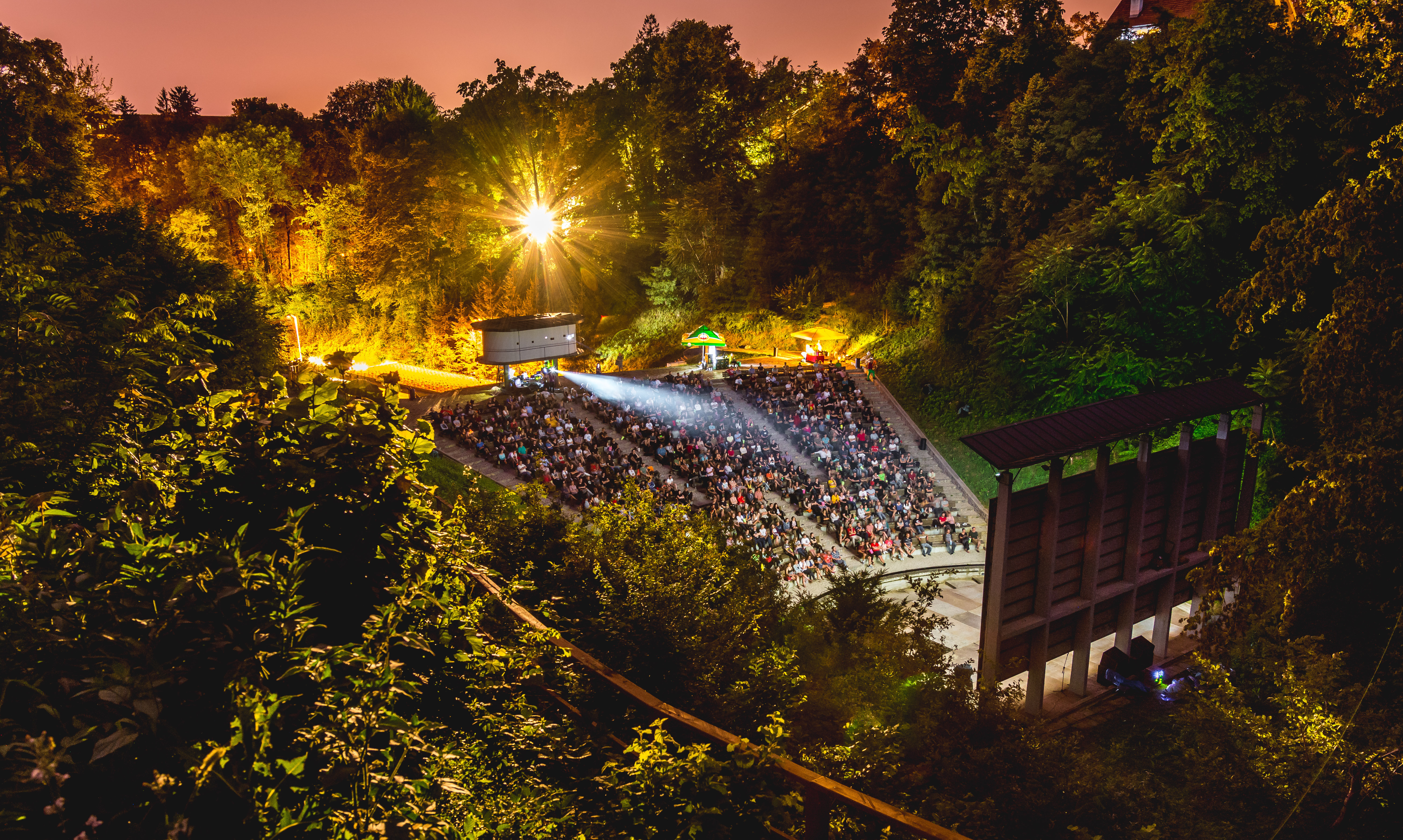 The atmosphere of warm Zagreb nights will become even brighter at the award shows, where we will celebrate agencies, brands, creatives and communicators for their accomplishments in online or offline communications. More than 70 jury members will select the gold, silver and bronze winners out of hundreds of entries at the Effie, MIXX and IdejaX award shows. The festival will combine the best of our market: the best experts, best projects and best ideas.
"While we wait for generic messages about uncertainty to stop as well as the end of the biggest viral campaign the world has ever seen, we want to meet with our colleagues in the green oasis that is Tuškanac, where creative batteries run on the sun, kissing and hugging is left at home, and the only mention of uncertainty can be during small talk about the weather." – said Dunja Ivana Ballon, executive director of DK festival. She also recommends that the competitors who are feeling extra lucky reserve their seats close to the stage and adds that you can wear high heels only at your own risk.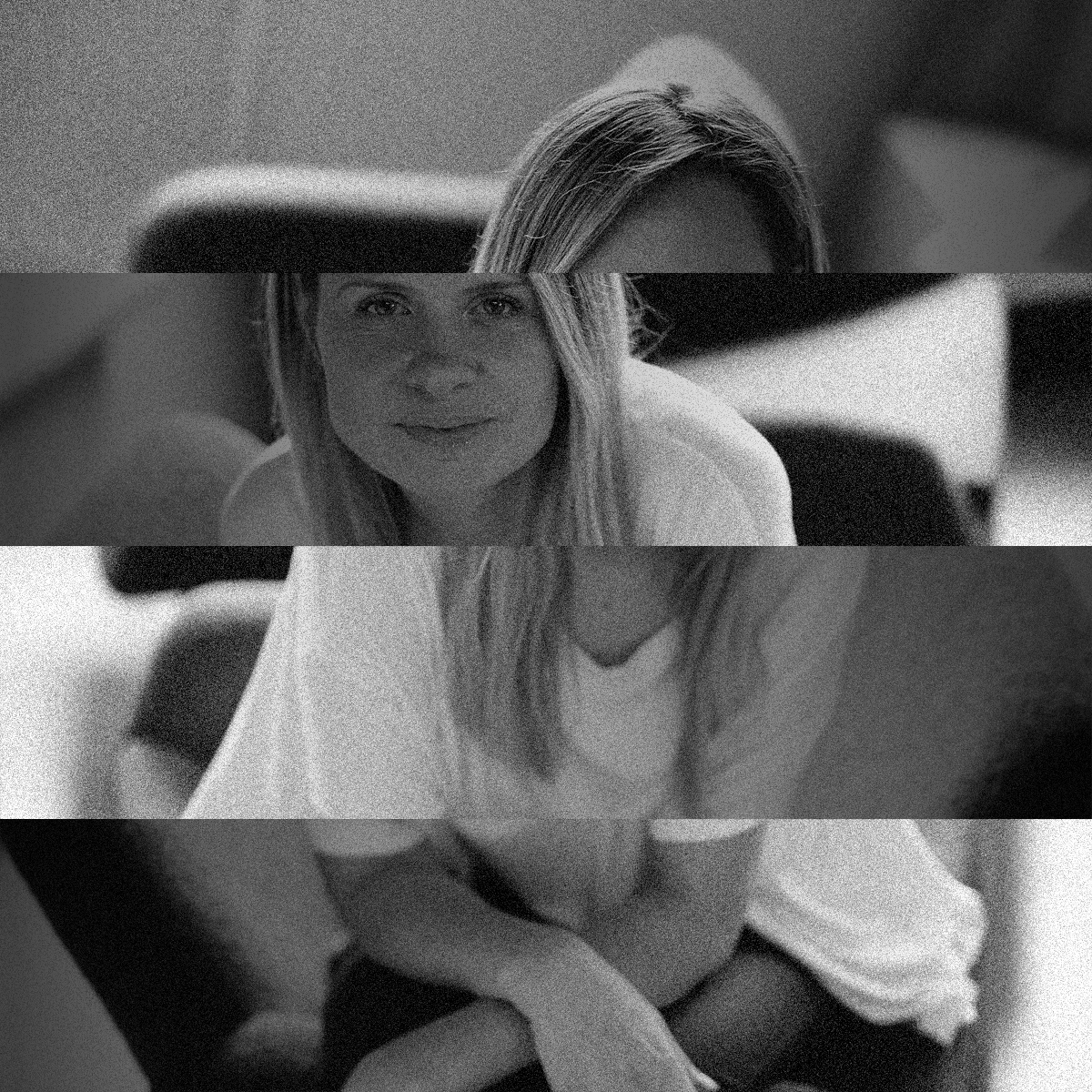 The good news is that everyone can attend the festival, but you have to be quick – only those who purchase their ticket at a nominal price first will be able to attend. Even with closely adhering to the relevant epidemiological measures and this being an outdoor event, the number of attendees is limited. However, there will be a waiting list for those who did not reserve their seat in time.
"We are glad to be once again a part of our biggest marketing festival, which has not lost its innovative and efficient nature even despite the pandemic. This proves that in our industry every challenge is an opportunity to show how to be even more creative. Once more we will get a chance to see the best projects from market communications in one place, and I am especially happy to meet those who have been the quickest to register." – said Monika Majstorović, Marketing Consumer Director, A1 Croatia.
A1 is the general sponsor of DK Home, while the festival is also supported by Franck, Konzum, Volkswagen ID.4, Wiener osiguranje Vienna Insurance Group, European Parliament in Croatia, KONČAR, PIK Vrbovec, Shutterstock, Cerovski Print Boutique, Presscut and others.
Learn more about DK Home presented by A1.
Featured photo: Nikola Madunović