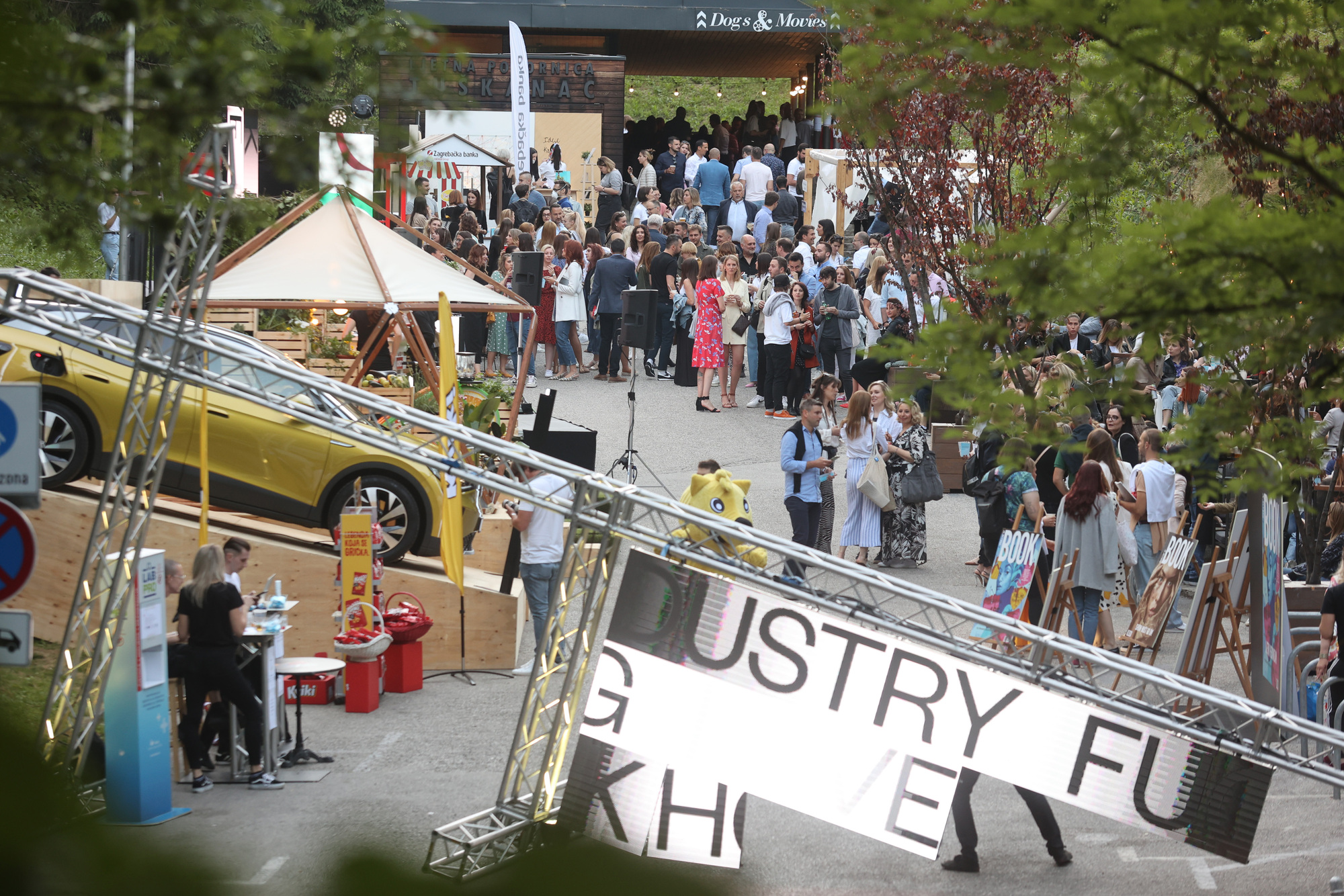 After a first successful day of the exclusive event in Tuškanac, we are excited for even more interesting panel discussions, hanging out with colleagues and exciting award shows!
How would we summarise the first day of DK Home presented by A1? In one word – dynamic. In more than one word – magical vibe of the Tuškanac Summer Stage, high spirits, the highly-awaited company of colleagues after a dynamic year, intriguing insights bound to be discussed for days to come and exhilarating MIXX and Effie award shows.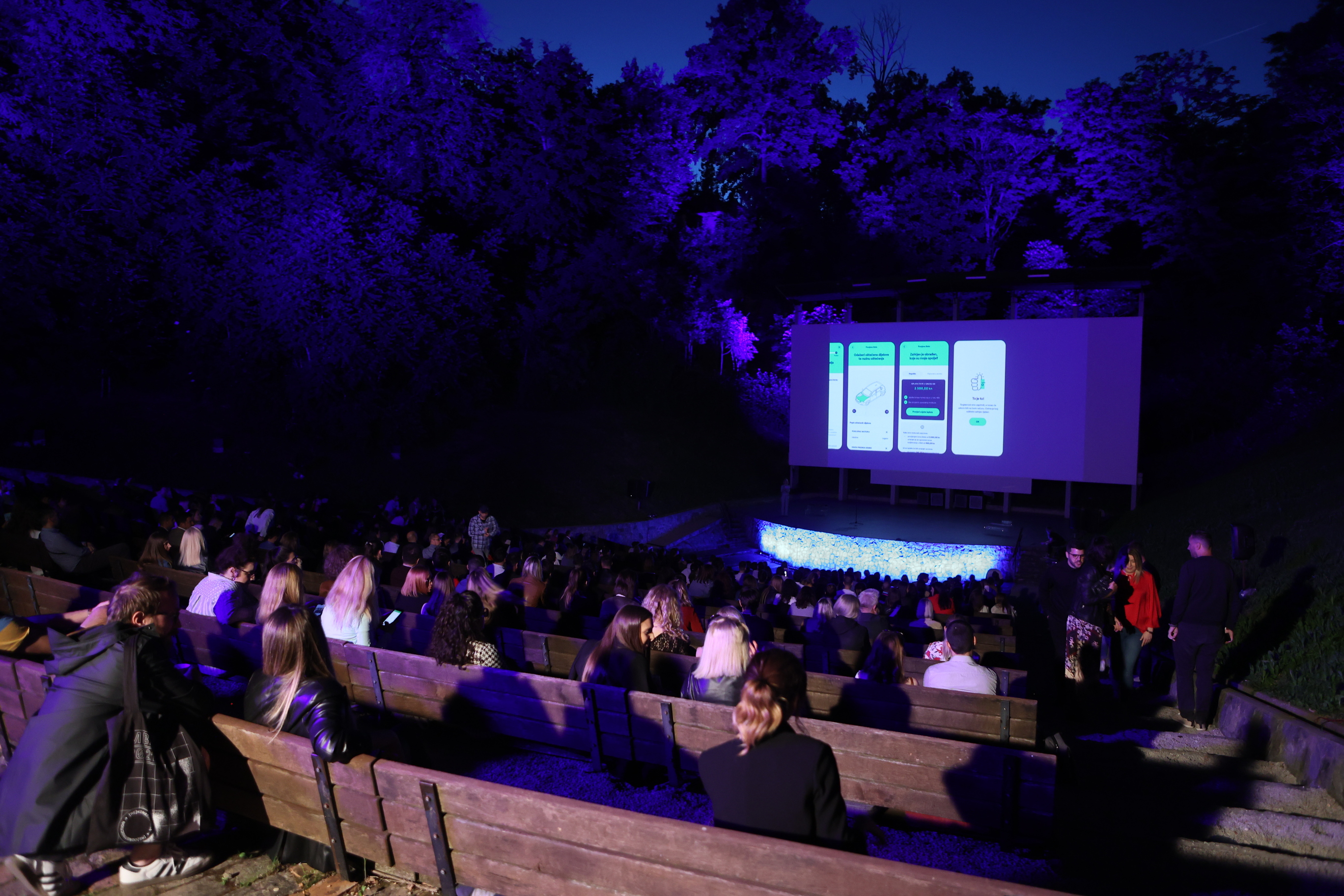 On the second day of the event you can expect a welcome drink provided by Naked Grouse, after which you will be in the right spirit to listen to new riveting discussions. You will get the chance to hear all about Tradition and Innovation by Zvonimir Seki (CMO, Franck), Ivan Šarić (TV host, stand-up comedian and marketing creative), Nikolina Zečić (Head of Customer Experience, Marketing, Identity and Communication, Zagrebačka banka), Natko Beck (self-proclaimed blathering doctor and communicator) and the moderator Vedran Sorić (sales communications expert).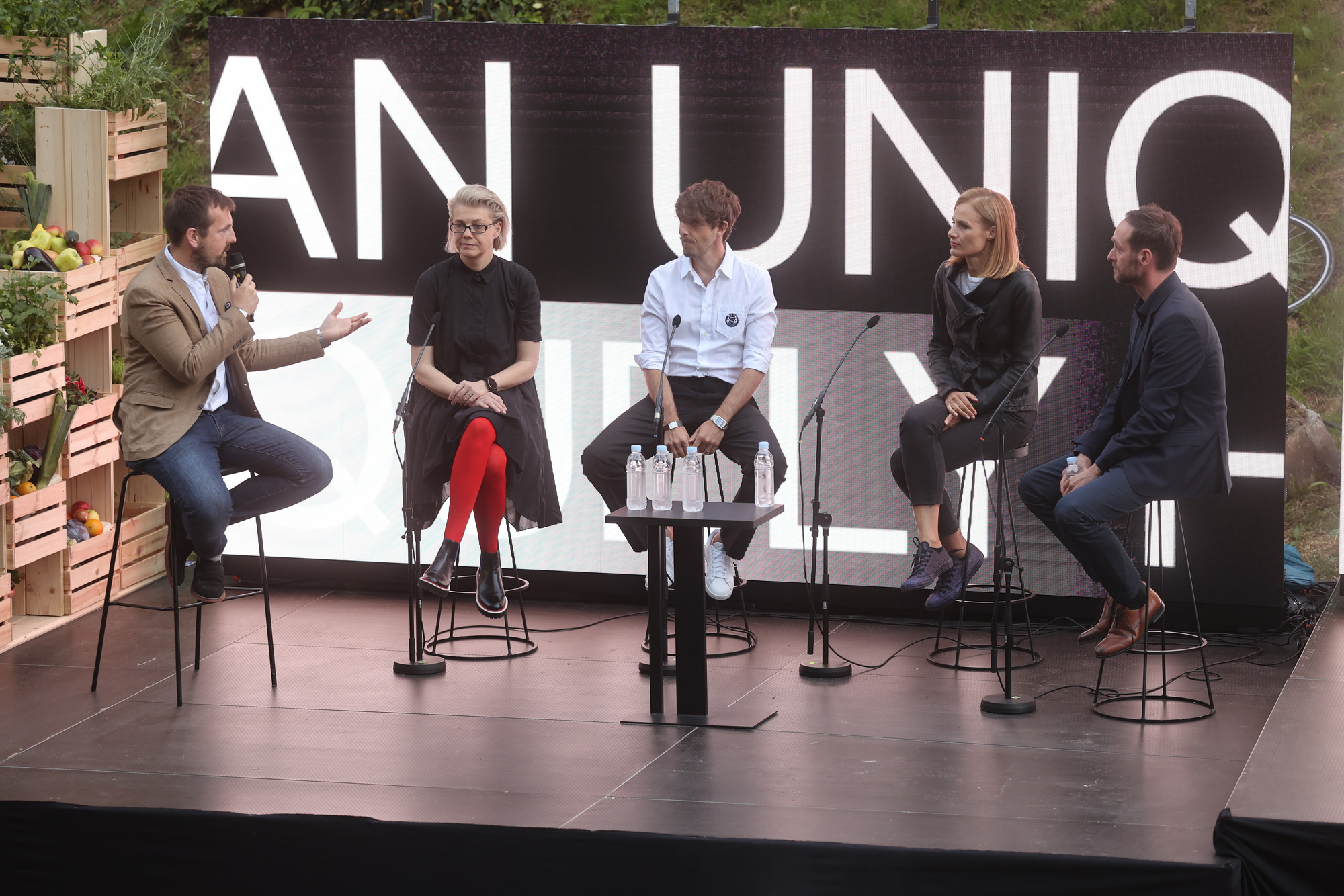 Creative Europe is important for anyone working in the creative industry, so prepare to hear the vision of EU's path to recovery with the moderator Danijela Trbović, Karlo Ressler (Member of the European Parliament) and Violeta Simeonova Staničić (Manager of the European Parliament in Croatia).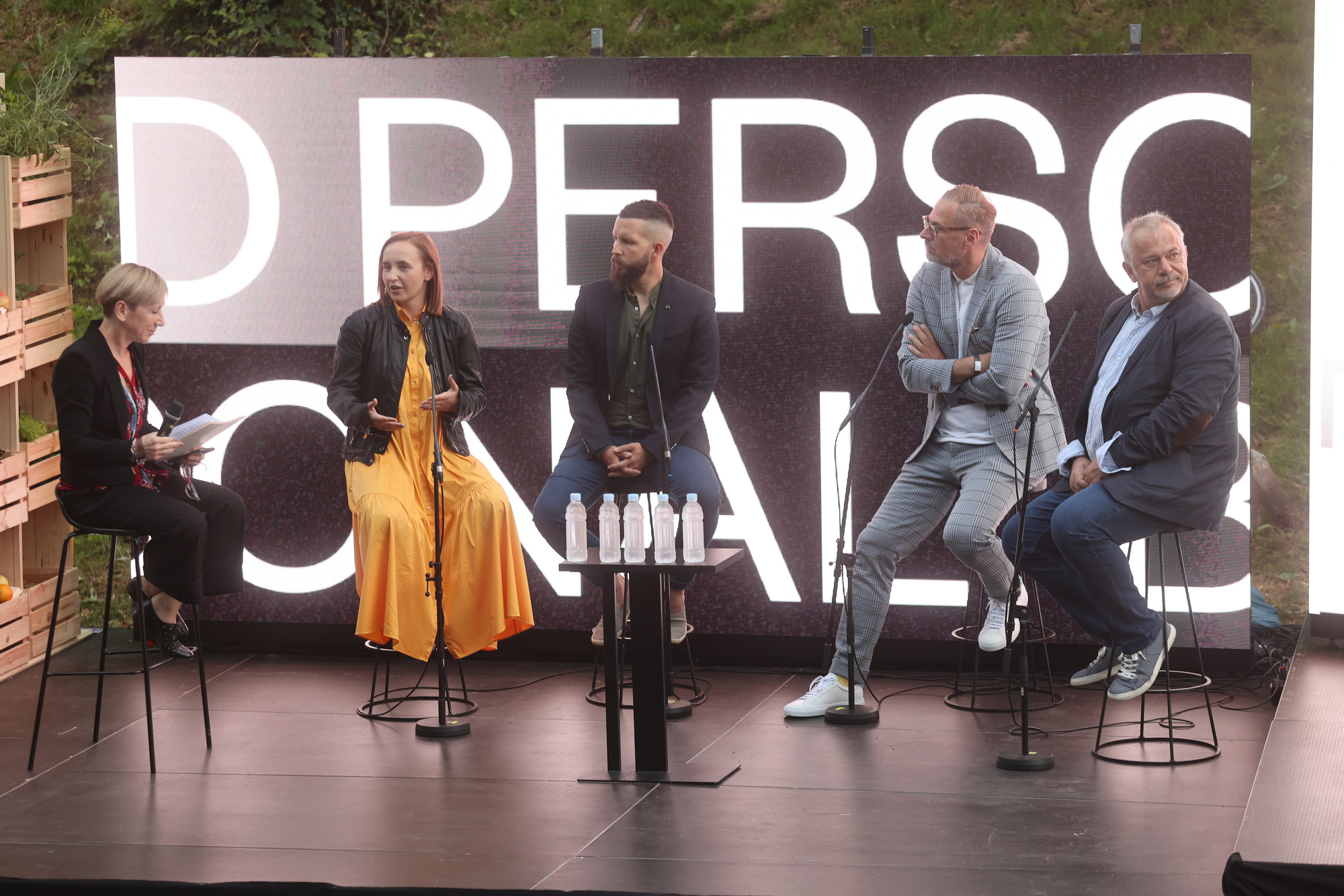 And the most exciting part of the night will be all about the glitz and glam! In the glorious amphitheatre, the winning Young Lions team will receive their award, while the best creatives will get their moment at the IdejaX award show. The IdejaX winners were chosen by 22 jury members among a tough competition of 163 entries, so prepare to give a big round of applause to all of them.
A1 is the general sponsor of DK Home, while the festival is also supported by Franck, Zagrebačka banka, Konzum, Volkswagen ID.4, Wiener osiguranje Vienna Insurance Group, European Parliament in Croatia, WAI Moment, Studio Moderna, Podravka, King, KONČAR, PIK Vrbovec, Shutterstock, Naked Grouse, Cerovski Print Boutique, Go2Digital, Presscut and others.