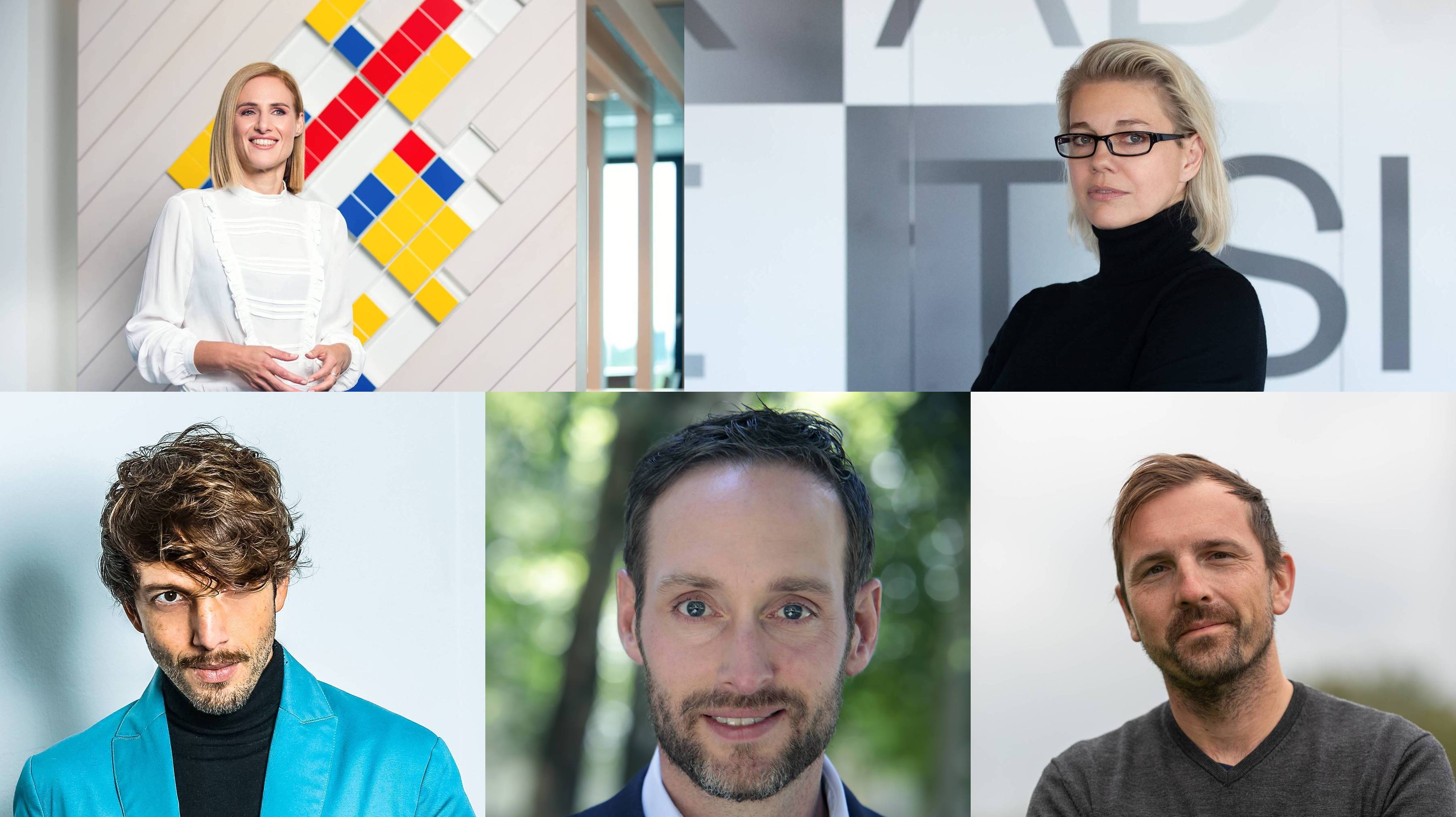 The attendees of the exclusive Zagreb event are in for an interesting discussion titled Uniquely Human – Rethink Everything, where entrepreneurs and experts Anita Letica, Anđela Buljan Šiber, Aljoša Bagola and Jan de Jong, moderated by Igor Mikloušić, will explore the future of workplaces that emphasise mental health, equality and diversity.
Mental health, equality, inclusivity and diversity have proven to be the key ingredients of successful business, especially over the last year. The discussion Uniquely Human – Rethink Everything will explore the extensive change of workplaces that has already happened – or is about to occur. From remote work and new communication tools, workplace innovation has become a necessity, rather than being bottom of the barrel. Organisations that measure success by people's satisfaction and good mental health, as well as foster inclusivity and equality, will be the leaders of tomorrow, while the alignment of an organisation's values and its people will be the basis for long-term growth.
"It is undeniable that we are in a time of many challenges, fast-paced changes and complex business environment. Even though we cannot predict the future, what we can do is think one step ahead and focus on what we can improve now so we recognise promising opportunities in a global crisis. My experience has taught me that best ideas are born from respecting different opinions and perspectives as well as encouraging creativity and innovation in problem-solving. In this regard, I am very glad that Philip Morris can support HURA's discussion that will surely contribute to this area at large", said Anita Letica (Chairwoman, Philip Morris Zagreb), an experienced entrepreneur who regularly stresses Philip Morris' practice of putting people first – their employees, partners and consumers. With more than 20 years of professional experience under her belt, Anita will enrich the discussion with her invaluable insight on investing in your team and innovation with the goal of growing the company as a whole.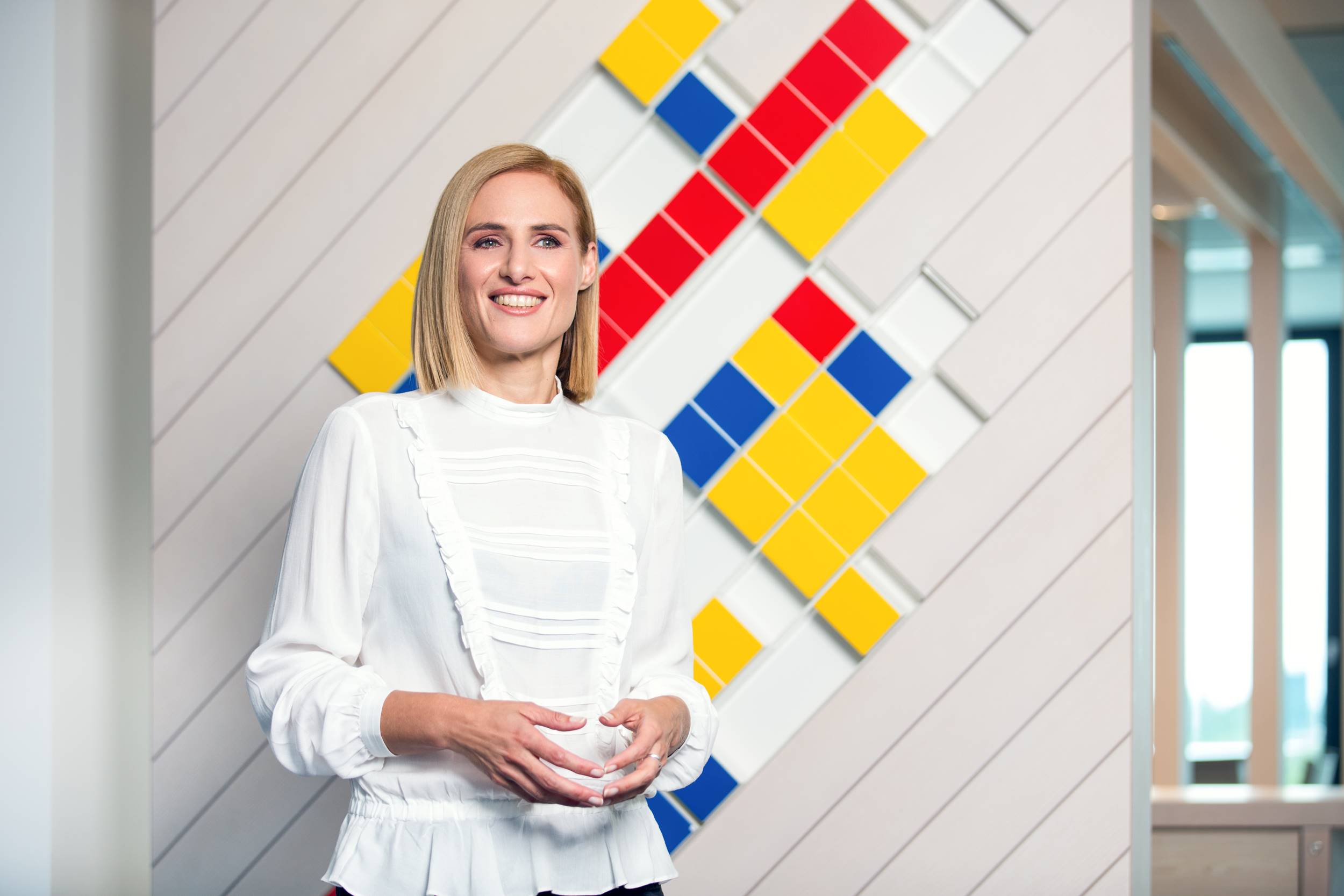 Anita will be joined by Anđela Buljan Šiber, a successful communicator, marketing expert, entrepreneur, representative of HURA's Equality & Diversity initiative and the positive light of the Croatian advertising scene; Aljoša Bagola, author of the bestselling book How to Burn Out and Take Hold of Your Life and Creative Director of the Decade SOF who is well aware that prestigious professional titles often mask dissatisfaction and burnout due to compromised mental health; Jan de Jong, a Dutch entrepreneur living in Split who applied Dutch business principles of involving employees in decision-making to his two highly successful Croatia-based companies. The discussion will be moderated by Igor Mikloušić, Doctor of Psychology who uses the latest psychological findings to gain a better understanding of the interaction between people and the digital world.
The discussion will be held on the first day of DK Home presented by A1, on 14 June at 7 PM in the lounge zone next to the café. Find more information here.