If you didn't reserve your place in time, we have a waiting list for you and will notify you on time whether you may attend the event on 14 and 15 June at the Tuškanac Summer Stage!
On 14 and 15 June 2021, the Tuškanac Summer Stage will become the ideal retreat for DK Home – a luscious oasis in the middle of Zagreb where communications experts can (finally) gather after a long winter period. The organisers of DK festival have dedicated this DK spin-off festival to the national market, making this an ideal opportunity to network with colleagues, exchange ideas at panel discussions and award this year's best projects.
The bookings have been open for a mere two weeks and, due to high interest, the tickets have already vanished! For those that did not make it but want to attend, you can still apply by filling out this form, which automatically places you on the waiting list.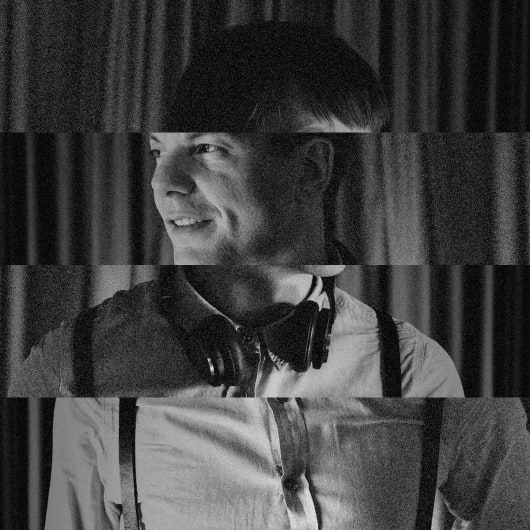 Everyone misses the tense feeling of anticipating our name being called out and giving a victory speech – and it would be a shame to miss the opportunity to leave our home offices just for a little while. Get on the waiting list so we can have some summer fun together, showcase our best projects and exchange new insights we didn't get to share yet – said Davor Bruketa, member of the DK festival organising committee.
The waiting list does not have a closing date because we want to enable everyone to attend and enjoy themselves on Tuškanac. The limited number of attendees is based on the epidemiological situation, while all attendees will have to adhere to strict prevention measures for outdoor events.
A1 is the general sponsor of DK Home, while the festival is also supported by Franck, Konzum, Volkswagen ID.4, Wiener osiguranje Vienna Insurance Group, European Parliament in Croatia, KONČAR, PIK Vrbovec, Shutterstock, Cerovski Print Boutique, Presscut and others.
Learn more about DK Home presented by A1.