Not even a crisis can stop us from bringing you the world's leading experts – this time for free. Join us today at 3 PM on a Facebook live with Louise Tingström, the Advisor to the CEO of UniCredit Group.
Today at 3 PM seems like the ideal time to take a 30-minute break and be productive at the same time because that is when the second edition of DK Talks starts at the DK festival Facebook page with the incomparable Louise Tingström, a high-level strategic and financial communications consultant and the Advisor to the CEO of UniCredit Group!
Now more than ever we are aware of the fact that every moment is precious and business circumstances ever-changing. This is why you will need only 30 minutes to join DK Talks and learn about communications from an expert who worked on mergers valued at more than 200 billion euros over the last 15 years. 
Owing to her deep understanding of business and employing pragmatic and results-based approach while solving business-related problems, she has been ranked among the top 5 M&A communications advisers for 12 years in a row. She will reveal her secrets to managers, PR seniors and everyone interested in finding out what the path to success looks like during her talk titled Embracing Change, Creating Opportunities. Following the talk, Louise will also answer the most thought-provoking questions from the audience during a Q&A session moderated by Antonija Mandić.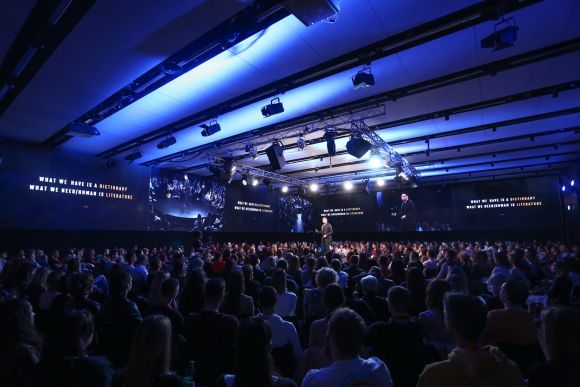 As the organizers of DK festival, that was affected by the crisis, we want to continue to support the industry by doing what we know best – sharing knowledge. This is why DK Talks is completely free for everyone who wishes to join the educational talk, held today at 3 PM on the DK festival Facebook page.
And don't worry, if your colleagues bother you while you're watching DK Talks – just send them the link to join you. 30 minutes of peace and quiet is guaranteed!