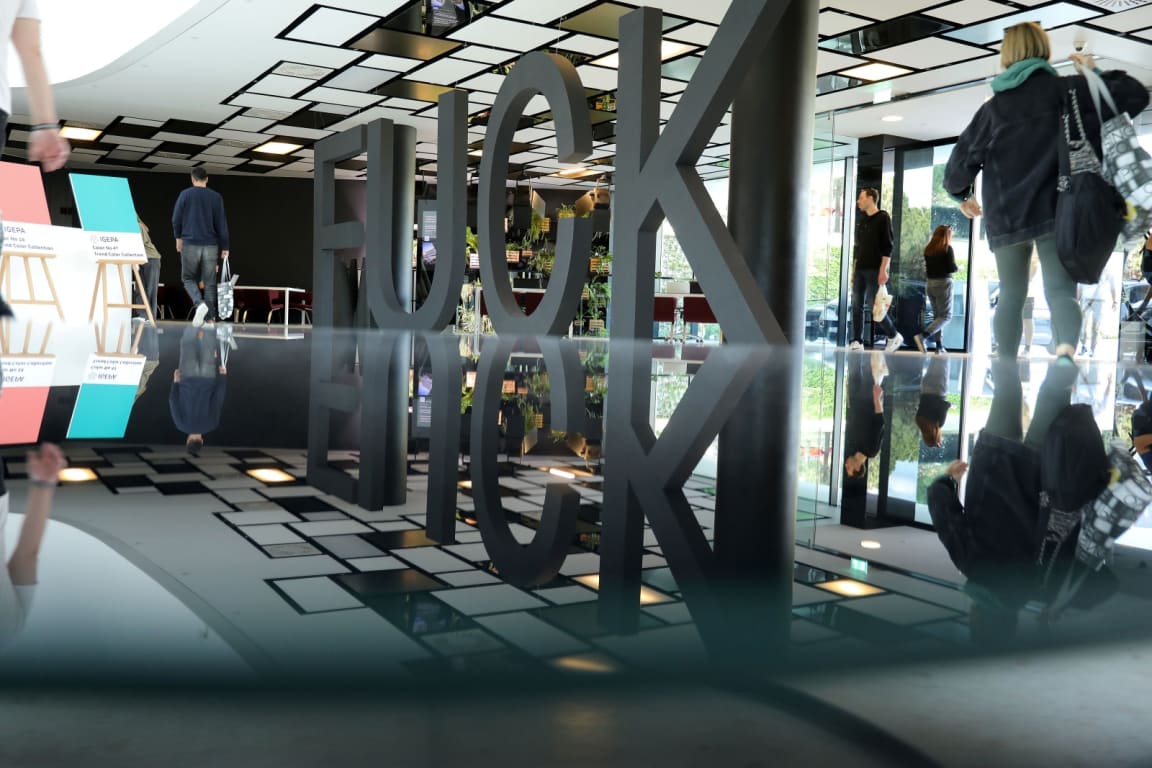 We know, we know, we can't get enough either. That's why you can return to the main hall of DK2023 again – until 23 May 2023, with online registration fees at the price of EUR 95 + VAT, for which you can register here until the end of April!
With online registration, you can access the contents of the Main Hall – the talks we enjoyed during the day, as well as the awards ceremonies where we cheered for our colleagues in the evening.
Thank you once again for being part of the most fun DK community and for creating memories together that will last us until the new festival edition next year.