Croatian creatives are invited to submit their best creative work in the new edition of IdejaX, which boasts 18 categories divided into three groups – including a new Social Responsibility category.
Showcase your creative work at IdejaX 2022, the 12th edition of the national creative competition that celebrates the best original and unique ideas as well as marketing projects that push the boundaries of creativity. Large agencies, small agencies, independent artists – everyone has a chance to win the gold, silver and bronze IdejaX trophies.
This year the competition is introducing a new Social Responsibility category. The communications industry has the power to inspire change with its messages seen everywhere around us – in the physical and virtual space – that encourage us to do great things. This is your chance to demonstrate how you used creativity to change the world for the better.
You can submit your entries to 18 categories divided into three groups: Best on Market, important to advertisers from a vast range of industries; Best of Ad-Making, which celebrates the art of craft in three categories, Digital, Film and Design; Best Branding & Rebranding, which recognizes the most successful creations and rebrands of a brand or corporate identity for any product, service or organisation.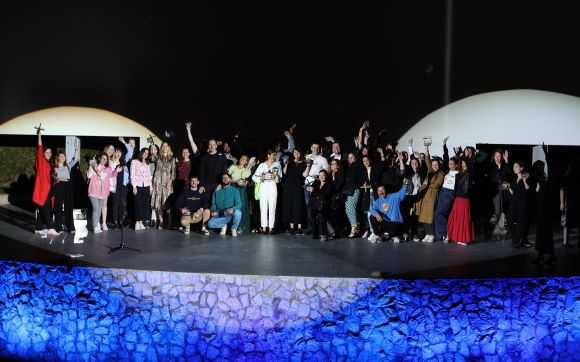 The jury of leading creativity experts will once again recognize talented individuals whose work shone bright this year with the following special awards: IdejaX Animator of the Year, IdejaX Photographer of the Year, IdejaX Illustrator of the Year, IdejaX Film Director of the Year and IdejaX Cinematographer of the Year.
IdejaX is open to integrated campaigns as well as individual projects that ran from 1 January 2021 to 24 February 2022. You can submit your entries until 10 February 2022, while the late submission deadline is 24 February 2022. Find more information on the IdejaX page.
Featured image: Marko Prpić/PIXSELL