DK2020 has announced its first star speakers – Keith Weed, the world's most influential CMO by Forbes for three years in a row, and Rory Sutherland, a sharp-minded strategist, author and eccentric speaker whose TED Talks have been viewed by millions and millions of people.
World's most influential CMO by Forbes in 2017, 2018 and 2019, Keith Weed is behind one of the biggest marketing revolutions of the last decade – a shift towards a purpose-driven marketing that can not only sell a product but also change the society we live in. Weed, former CMO of Unilever, the world's second largest advertiser, who in 2018 received a Lifetime Achievement Award for his immense contribution to the communications industry, will join us at DK festival, held 29-31 October in Rovinj.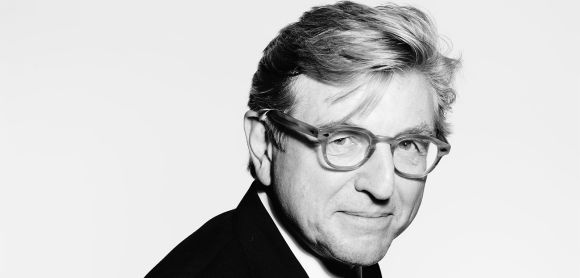 Have you ever wondered what the secrets of consumer behaviour are or why advertising will always remain one of the key driving forces of the communications industry? The answers lie in the hands of Rory Sutherland, Vice Chairman of Ogilvy, an advertising agency present in 83 countries and 132 offices, and one of the most fascinating and influential communications strategists of today. Sutherland, who lives in the home of Napoleon III (but as he likes to point out, in the attic), founded Ogilvy's behavioural science practice and advocates the use of psychological and marketing techniques for defining human behaviour. Sutherland is coming to Rovinj to discuss the persuasion techniques that blur the line between ads and entertainment.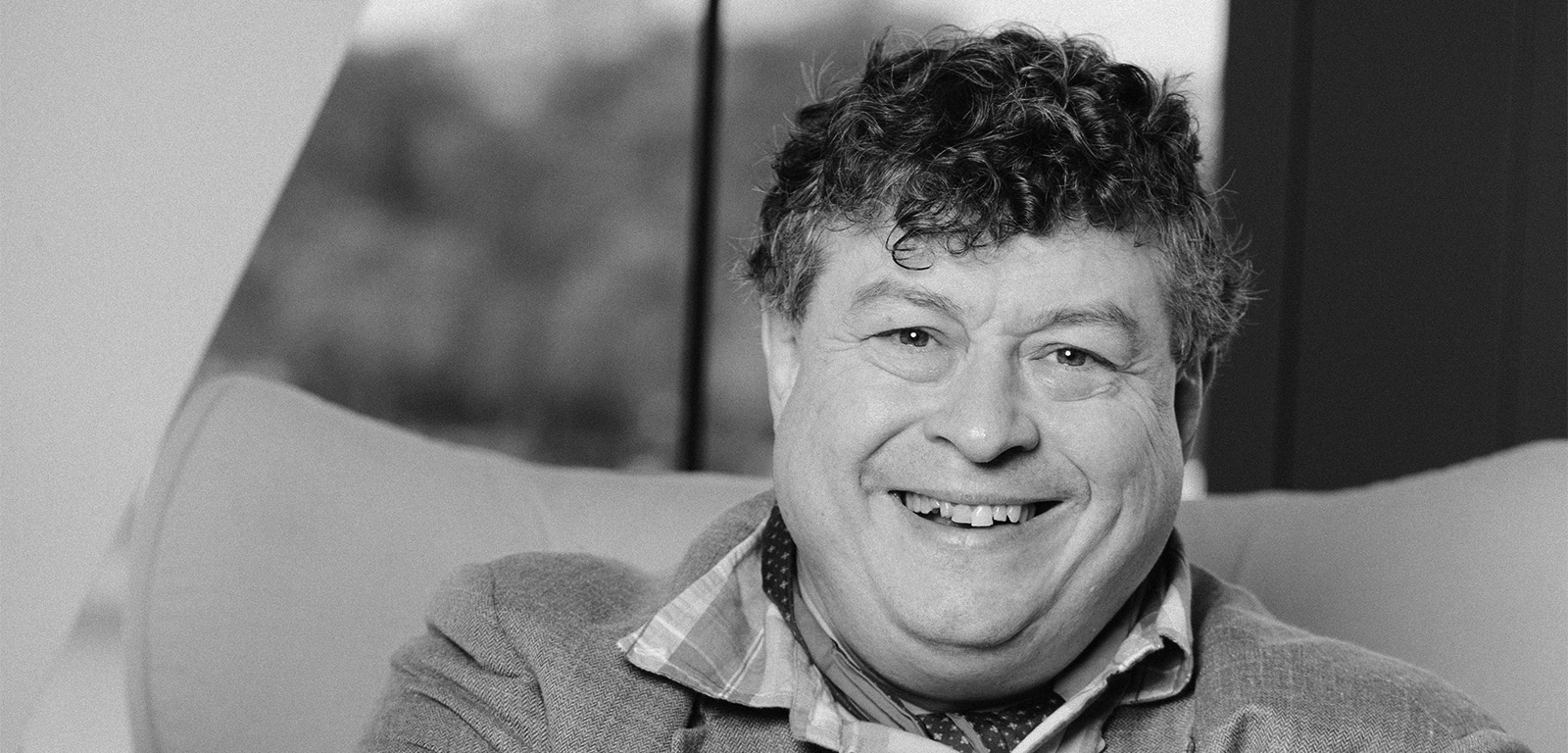 For years DK festival has pushed boundaries and gathered the world's leading experts. When these global industry leaders spread the good word about us, we know we're doing something really positive for the industry, said Anđela Buljan Šiber, Chairwoman of HURA.
Dunja Ivana Ballon, Festival and Program Director, added: We scoured the world for the leading experts who dominated the market and created an industry that is interesting and exciting at the same time.
At the press conference on the new festival edition, Ballon added that the announced speakers Weed and Sutherland – the world's most influential advertiser and one the world's most influential agency leaders – are only two out of the best experts from a range of industry fields that will create the final festival lineup. Thus, DK2020 will probably be a once-in-a-lifetime opportunity to meet these leaders while having fun at this not your typical festival.
If you wish to join our DK family, recognized as one of the best events in the world by the British Association Excellence Awards, you can apply at the official festival website. The 8th edition of DK festival has already surpassed last year's numbers and expectations, so the organizers encourage you to apply and book your accommodation as soon as possible.