The Effie Awards Croatia 2021 final deadline has been extended to 20 March and the IdejaX one to 25 April.
The new normal couldn't stop the communications industry to yield amazing projects that glistened with effectiveness, innovation, humour and emotions more than ever before. To celebrate them in a proper manner, we are planning a special award show where warm nights in Zagreb meet confetti meet having a good time – with safety measures in place for everyone included. With this in mind the Effie Awards Croatia 2021 and IdejaX final deadlines have been extended.
While effective communications may not have been concerned with making additional profit this past year, it proved to be imperative for market survival. The newest edition of Effie Awards Croatia, with its mission to empower and celebrate effective projects that rose up to recent challenges, has introduced several new categories: Topical Marketing, Positive Change and E-Commerce. The competition is open to all projects and campaigns that ran from 1 September 2019 to 31 January 2021 in Croatia. The final submission deadline has been extended to 20 March 2021.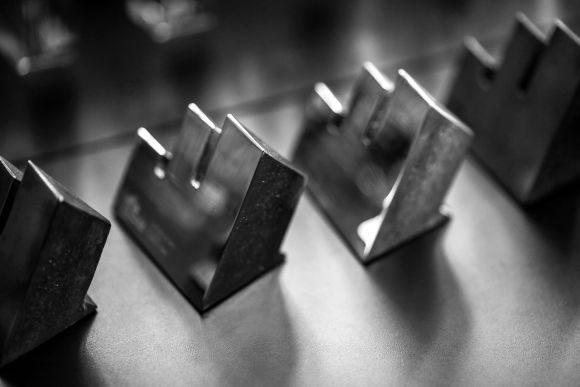 IdejaX 2021, the 11th edition of the national creative competition that celebrates creativity of large and small agencies alike, has also introduced new categories: Retail, Health and Pharmacy and COVID (in the Best on Market group), a whole new group of categories Best Branding & Rebranding as well as special awards for creative individuals. IdejaX is open to integrated campaigns and individual projects that ran from 1 January 2020 to 1 March 2021. The regular deadline is still 1 March 2021, but the final deadline has been pushed to 25 April 2021.
Find more information in the Awards section.