Among many novelties at IdejaX 2021 are three jury groups corresponding to three groups of categories.
IdejaX is a national creative competition that has been celebrating creative ideas for over a decade now. This year the competition introduced new categories and one new group of categories dedicated to creative (re)brandings. While you anticipate this year's special award show, polish your submissions and learn about the jury members that will select the best ideas of the year in Croatia.
The jury of the Best on Market group of categories, which awards the best creative projects in 13 categories, including new ones Retail, Health & Pharmacy and COVID, consists of the following creative leaders: Vanja Činić (Bruketa&Žinić&Grey), Jurica Ćorluka (Señor), Izvorka Jurić (Design Bureau Izvorka Jurić), Ana Lozica (Švicarska), Dražen Novak (Imago Ogilvy), Miro Perić (BBDO Zagreb), Sean Poropat (Studio Sonda), Sara Prenc (Studio Tumpić/Prenc), Ivan Tušek (Saatchi&Saatchi Croatia), Jakov Vilović (Utorak_biro za propagandu) and Daniel Vuković (McCann Zagreb).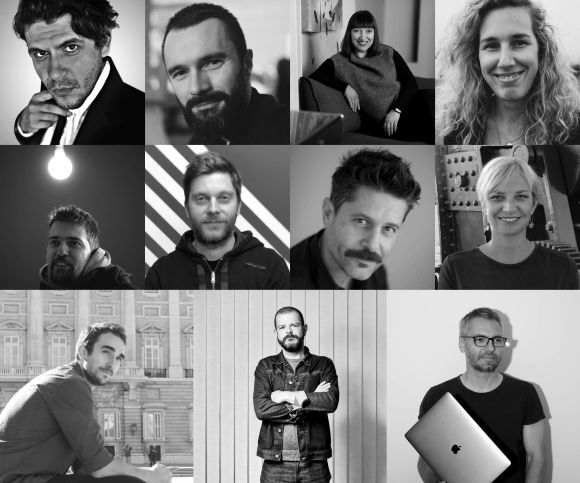 The submissions to the Best of Ad-Making group of categories, which celebrates the art of execution, especially concerning the format and functionality of the idea, will be judged by: Vanja Bertalan (Human), Tina Fras (Komakino), Vedran Klemens (independent artist, illustrator), Damir Kudin (Director of Photography), Branimir Lazanja (Najlon), Ira Payer (Superstudio), Andrej Virant-Sadiković (Studio Size), Jurica Vuković (Euroart93) and Marcella Zanki (Film Director).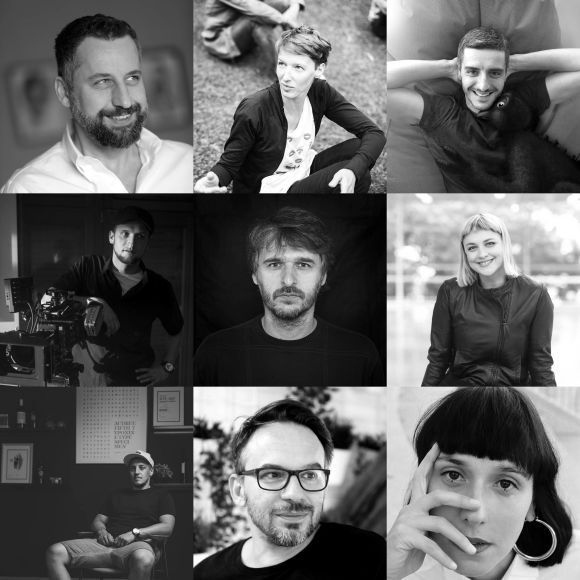 The new Best Branding & Rebranding group of categories will celebrate the most successful creations and rebrands of a brand or corporate identity for any product, service or organisation. You can submit your entries into two new categories Branding and Rebranding for a chance to win the gold, silver or bronze awards, and maybe even take home the IdejaX 2021 Grand Prix. The best projects from this category will be selected by the following design experts, including three jurors from the Best of Ad-Making group that specialise in design: Slavimir Stojanović (Futro, Jury President), Marko Golub (art and design critic, editor and curator), Vedran Klemens (independent artist, illustrator), Branimir Lazanja (Najlon) and Ira Payer (Superstudio).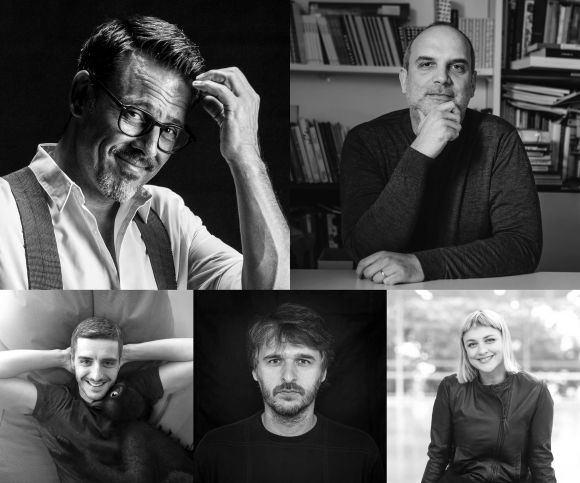 IdejaX is open to integrated campaigns and individual projects that ran from 1 January 2020 to 1 March 2021. The regular deadline is 1 March 2021, but the final deadline has been pushed to 25 April 2021. To celebrate the best projects in a proper manner, there will be a special award show where warm nights in Zagreb meet confetti meet having a good time – with safety measures in place for everyone included.
Find more information in the Awards section.