The innovative work of these two unique speakers and visionaries will undoubtedly inspire your next business moves. Joining us at DK festival, 29-31 October, are evangelist James Whittaker and futurist Ari Popper.
As the 8th edition of DK festival, modernized with a new black and white visual identity, draws closer, the organizers present two more speakers whose talks you don't want to miss. James Whittaker, technical evangelist, and Ari Popper, famous futurist, are coming to DK2020 to convince you that even the craziest of ideas can be turned into unrealistically good business moves. Get ready to be inspired and make use of the possibilities the future holds.
James Whittaker is an evangelist of the communications industry whose alternative personality opposes the monotonous world of mediocrity. This authentic and brutally honest speaker worked for some of the biggest companies in the world, including Microsoft, Google and even FBI! A notable author of many highly renowned publications, he has written a book on Career Superpowers, providing invaluable insights on how to make a career journey extraordinary and get the most out of it. He is known to punch out a set of 50 push-ups before he gets on the stage, so get ready to meet this superhero on the stage of DK2020, where he will share his thoughts on the future because, as he puts it, the present pisses him off.
Another famous name joining the DK festival lineup is Ari Popper, a futurist whose innovation house SciFutures works with Fortune 500 companies and writes visions of the future to provide them with exponential growth – because he believes we live in an age of exponential possibilities. All of his ideas clearly state: if you looked at things from a different angle, you might see a brilliant innovation. Even NATO sought help from him and now it's our turn to learn how to create and shape forward-looking ideas to reshape the reality as we know it – because the future is just a fictional step away.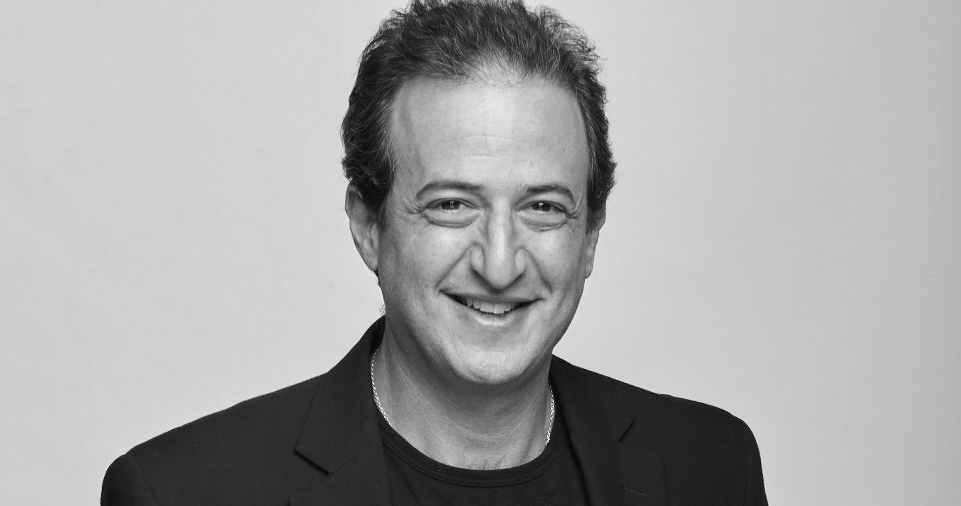 The impressive lineup of DK2020 continues to grow – besides Whittaker and Popper, Rovinj will welcome Chris Do, an Emmy-award winning designer and Jedi Master of design, Keith Weed, the most influential CMO in the world, and Rory Sutherland, Ogilvy's strategist and a famous TED speaker.
Early bird offer for DK2020 ends on 9 February. You can find more information at www.danikomunikacija.com/tickets.