Missed the show? Don't worry, you can still watch the talk Strange Days for Communicators – and The World on the festival Facebook page and download Marian's presentation below.
"We are going to get through it, and we are going to get through it together." These were the opening words at the first edition of DK Talks with Marian Salzman, Senior Vice President of Global Communications at Philip Morris International, whose opening statement created a positive atmosphere at the very beginning of the live stream on the DK festival Facebook page.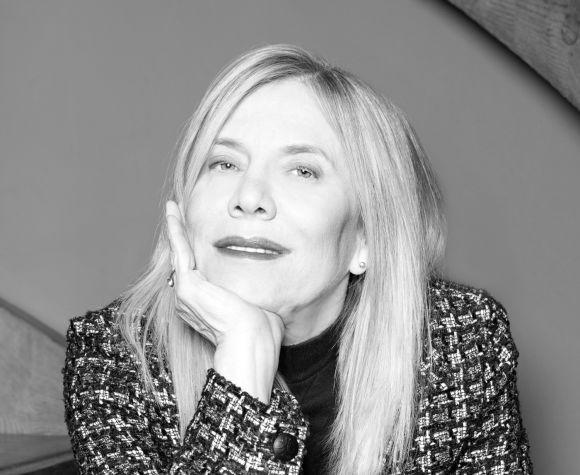 This Top Woman in PR according to PR Week showed why she is considered a visionary thought leader and gave agencies, brands and all interested individuals the answers about communication and leadership in crisis from a fresh perspective. Following her presentation, there was a discussion moderated by Antonija Mandić, when Marian answered many interesting questions from the audience.
As the organizers of DK festival, that was affected by the crisis, we want to continue to support the industry by doing what we know best – sharing knowledge. Therefore, Marian's talk is still available for everyone to watch at the festival Facebook page and you can also download her presentation that Marian was generous enough to share with everyone.
DK Talks is a new educational format of DK festival where you can forget about physical distance and protective masks – it presents a unique opportunity because you need only 30 minutes and one click on the festival Facebook page to learn about topics relevant to the market communications industry.
We're looking forward to the next time – whether it be online or offline.