The competition that offers young creatives a chance to be the best on a national and global level presents Young Lions School at DK2020, where young lions will be taught by world-class professors.
The sound of a school bell on the first day of DK2020 means that the school is in session. But not just any school – Young Lions School is an all-day program consisting of workshops, lectures and mentoring sessions with eminent world experts. This program – exclusively available to Young Lions contestants – will take place in a special hall during the regular DK festival program. It is time to present the mentors that will help young lions hone their creative skills and improve competitive positioning.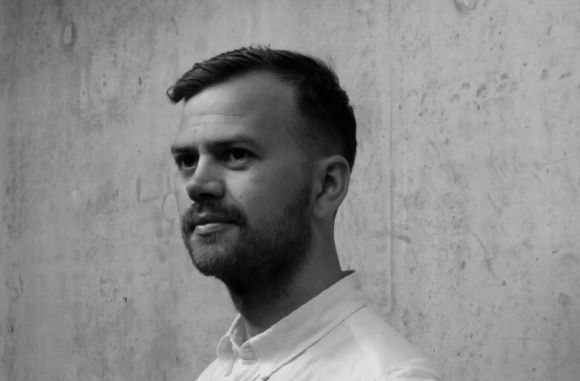 Flying straight from Cannes where he's the dean of the prestigious Roger Hatchuel Academy, Maksimilian Kallhed is a student who became the teacher – this former Hyper Island student started teaching young creatives in that very school as well as Central Saint Martins, top advertising schools in the world. His tried and tested toolbox of solving a brief as quick as lightning is ready to be placed in your hands. Leave your expectations at the door because he will exceed them for sure.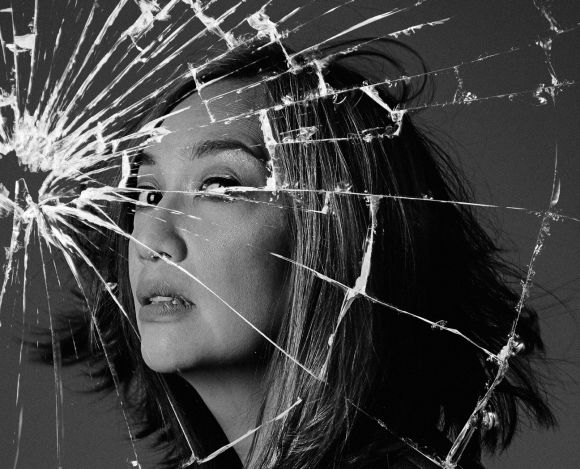 What do creativity, inspiration and 'chairmom' have in common? Well, it's Merlee Jayme, of course. This relentless female entrepreneur is known for shattering glass ceilings with her strong vision and now she will shatter everything you ever thought about the creative process. While everyone keeps blabbering about our increasingly short attention span, Merlee's mentoring session is a perfect opportunity to learn how to adjust your creative solutions to this new environment rather than trying to create solutions that worked 30 years ago.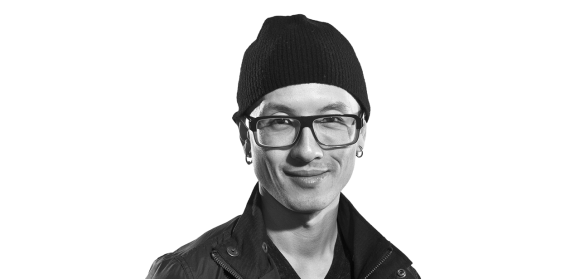 Influence the lives of billions of people? Easy-peasy. Winning two Emmy awards? Piece of cake. Having more followers than some famous Instagram influencers? A walk in the park for the Jedi Master of design Chris Do. This multi-awarded designer, who is no stranger to mentoring millions of people, is coming to teach you all about the design of the 21st century.
Nobody is too cool for school, and neither are previous Grand Prix winners who are returning to Rovinj for a Q&A session, where they will share their experiences (and interesting stories for lions' ears only) from Cannes. Young cubs are in for a very big treat – their claws will be sharpened with excitement by Ana Tavić and Martina Ukić (Studio Sonda, Grand Prix 2019) and Fran Mubrin and Matko Buntić (404, Grand Prix 2017 & 2018), who will help the potential Grand Prix winners sitting in the room to ace the biggest test of creativity in the world.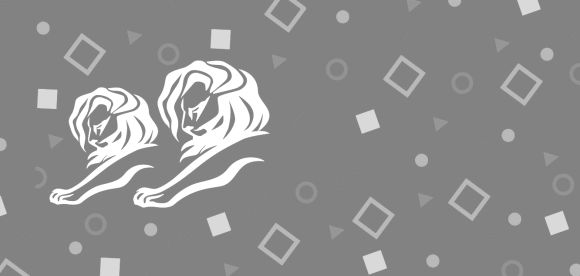 Young Lions School, held on 29 October in the DK Lounge at DK2020, is exclusively available to Young Lions Croatia 2020 contestants. The Young Lions finalists will get the chance to present themselves and their projects before the DK festival audience in Rovinj on 30 October. If you are a team of two creative souls under 30 who could solve a brief in 24 hours and win the chance to fly to Cannes, apply by filling out the application form.
For more information about Young Lions Croatia head to www.danikomunikacija.com/awards/young-lions.