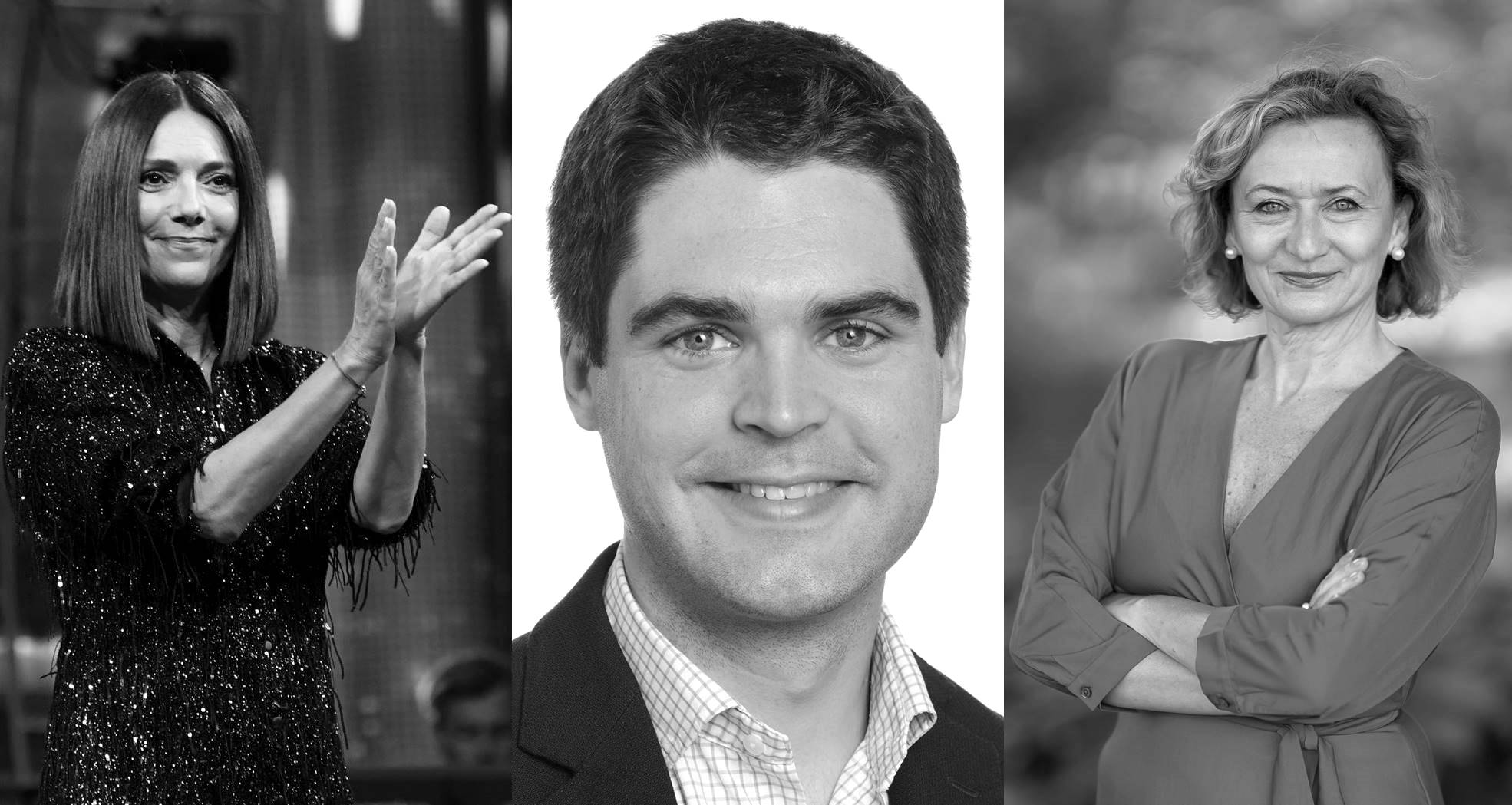 DISCUSSION POWERED BY EUROPEAN PARLIAMENT IN CROATIA
Europe's Road to Recovery
How to build something anew? The necessary ingredients include precise vision, creative ideas, effective communication and a whole lot of perseverance. After a tumultuous period, the European Union finds itself at a crossroads – do we return to the old ways or build a new road, creatively paved with green and digital bricks? The latter is the European Parliament's vision of the future of Europe's creative and communications industry. 
Karlo Ressler, Member of the European Parliament, and Violeta Simeonova Staničić, Head of Department at the European Parliament in Croatia, are coming to DK Home to discuss Europe's road to recovery, how to turn adversity into initiative, weeds of old into seeds of innovation – and pave the way towards a brighter future for all creatives and communicators, one brick at a time.
The Europe's Road to Recovery discussion will be moderated by Daniela Trbović, renowned journalist and the sharpest moderator who has been captivating viewers for years with her charm and an excellent sense for her panel guests, so be sure to join this lively discussion on the second day of DK Home presented by A1.