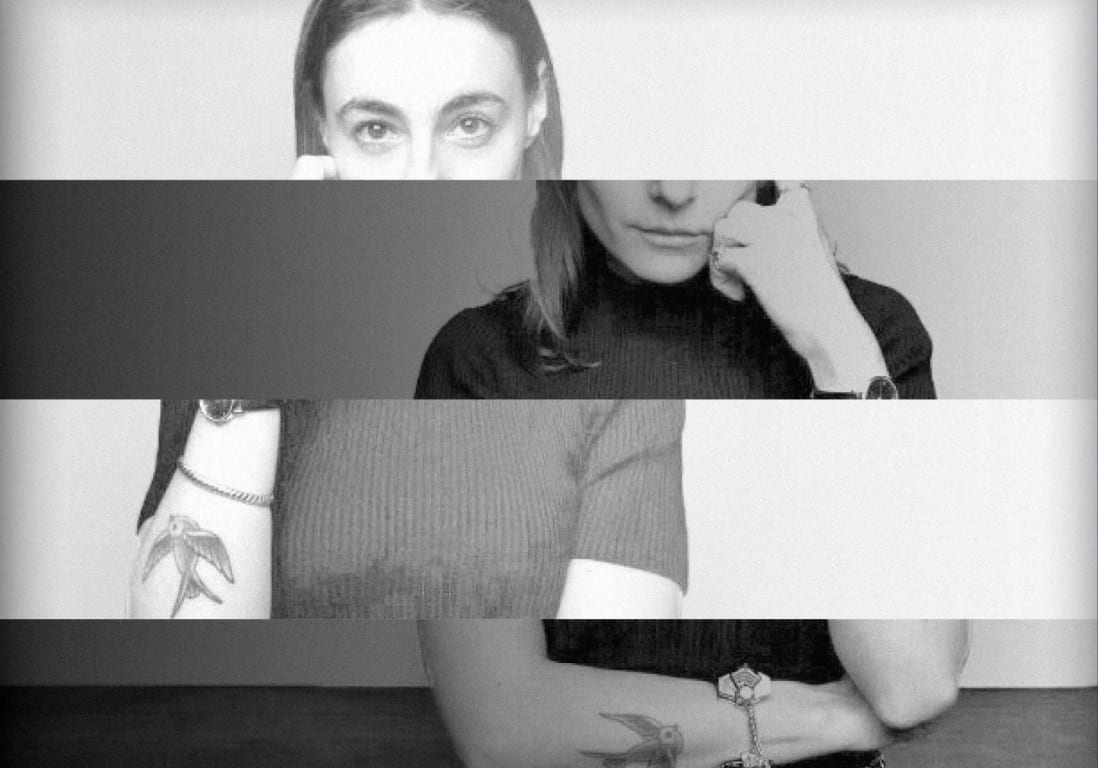 Munise Can | Senior Vice President and General Manager Europe, Highsnobiety | ex-Strategy Director Western Europe, VICE (The Netherlands)


By focusing primarily on the intersection of culture, technology and communication, Munise Can, Senior Vice President at Highsnobiety, analyses, consults and builds brands that move at the speed of culture. This experienced Dutch strategist once exclaimed that you have to "always bring a POV people can't find elsewhere" – making her a champion of building a better tomorrow in the creative industry.
Munise honed her strategy skills in various industries before arriving at VICE, where she successfully helped brands find new ways to matter in a world where this is getting harder, culture moves faster and it has never been easier to be ignored.
Now her professional journey led her to Highsnobiety, a multi-media global brand that keeps you up to date on the people, products, and ideas that are shaping the landscapes of fashion, design, music, and more. Her work there does not revolve around ego – but around the transformative power of the collective instead.
---
The New Luxury
Since their launch in 2005, Highsnobiety has been at the forefront of youth culture. From the proliferation of streetwear to its infiltration of luxury, they led the charge as traditional boundaries came down. Now, in order to further understand what influences the new luxury consumer, Highsnobiety and Boston Consulting Group (BCG) have joined forces to take a closer look at the new luxury space. In this talk, Munise will take you through their latest white-paper 'The New Luxury 3.0' — a deep dive that takes a closer look at how the perception of luxury is evolving and what brands need to do to cut through the noise.