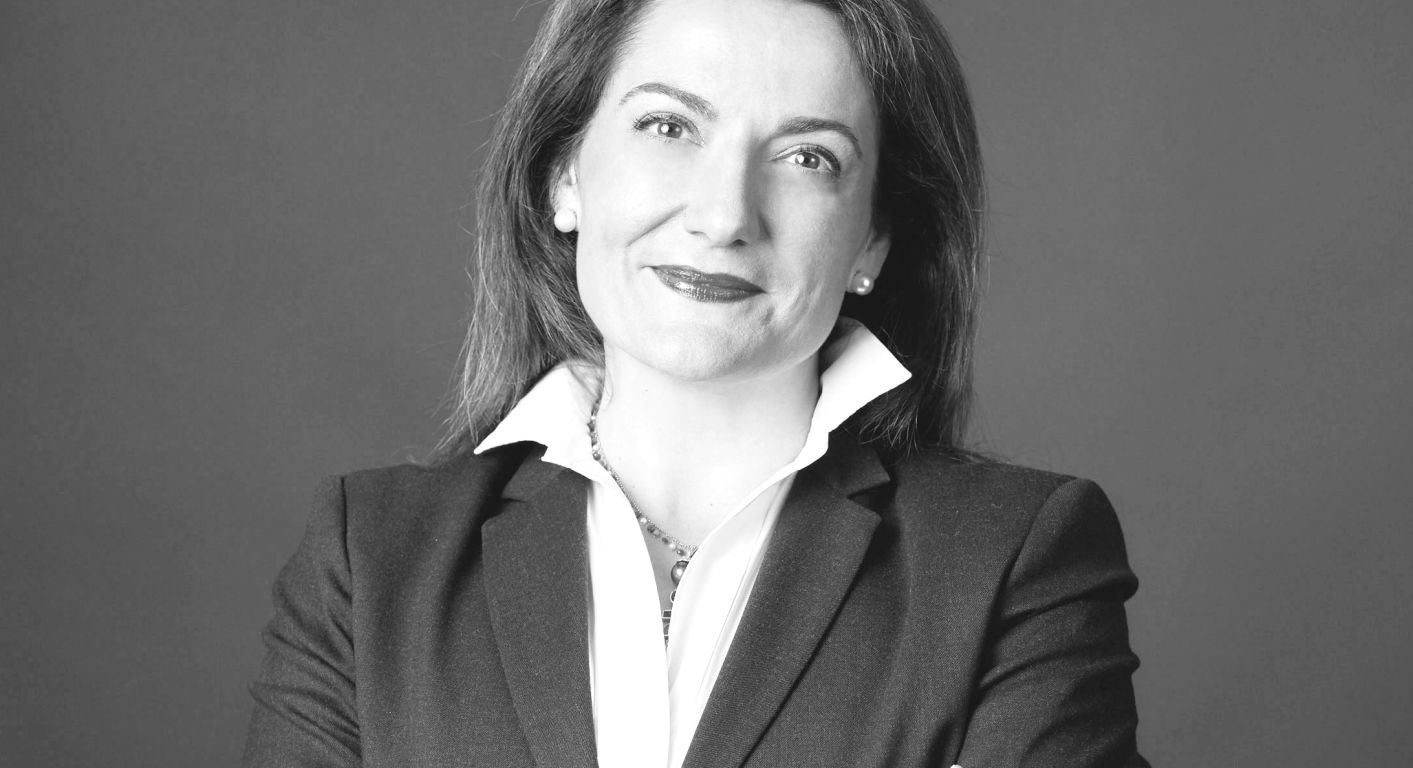 Global Brand Design Director Hair Care, Procter & Gamble (USA)


Olga Gutiérrez de la Roza: Cognitive Science for Effective Digital Design
The global leader of P&G's multi-billion-dollar business, Olga Gutiérrez de la Roza is an award-winning Creative Executive with established and long-lasting professional experience marked with strong reputation in value creation, innovation, brand and design capability building.
With her career spanning in the areas of branding, product innovation, advertising, publishing, packaging, retail, digital, UX design and academia, Roza also led the artistic direction for more than 18 prestige fragrance and beauty brands including Dolce Gabbana, Gucci, SKII, Alexander McQueen, Stella McCartney, Puma, Lacoste and Hugo Boss amongst others.
Introducing the development of breakthrough capability of cognitive science applied to brands and visual communication by creating a powerful partnership with scientists in the behavioural and cognitive science fields, Roza directed the integration to the business and the brand building capabilities, resulting in the model that delivered a 224 % business growth.
Developing visual communication that breaks the noise, engages the consumer emotionally and drives action (purchase behaviour) is both an art and a science. In her talk Cognitive Science for Effective Digital Design, Roza will explain how in an age of unprecedented new product and brand launches, communication overload and extraordinary abundance of 'visual noise', brands need to develop effective visual communication that breaks through the clutter and engages the busy and distracted consumer mindset.