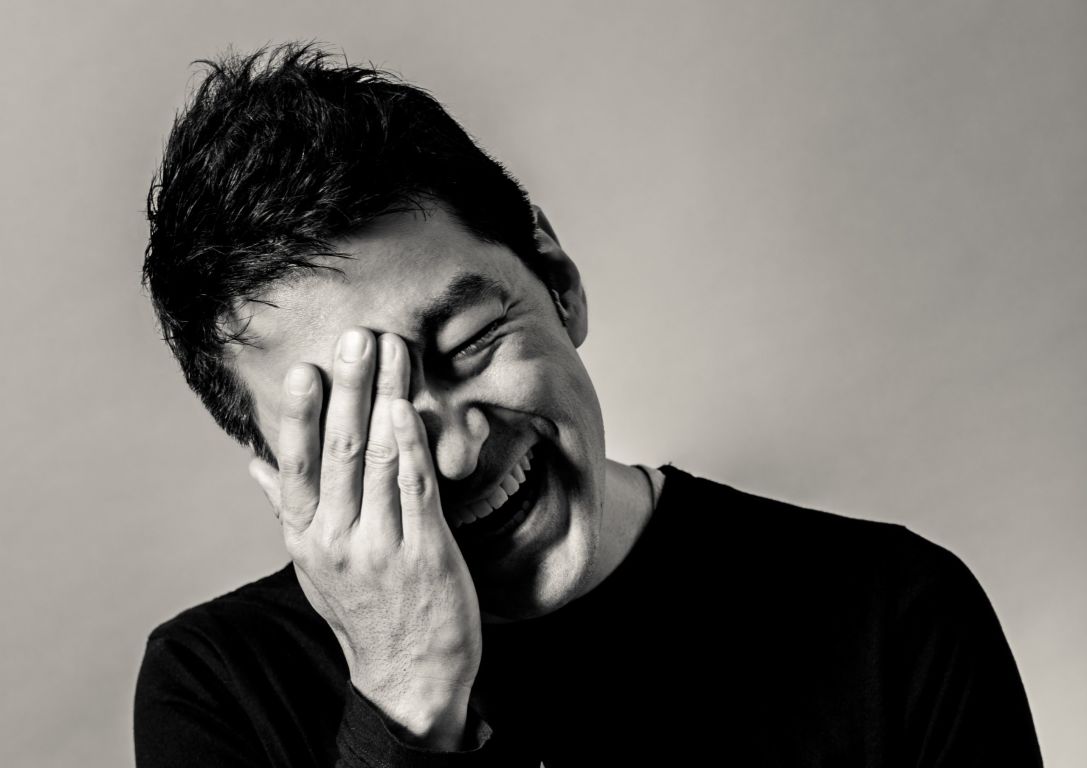 Founding Partner, I&CO / The Top 25 Most Creative People in Advertising by Forbes / Ad Age's Creativity 50 (USA)
Rei Inamoto: Designing the Magical and Memorable in the Age of Data
Named one of the Top 25 Most Creative People in Advertising by Forbes Magazine, as well as being listed in Creativity Magazine's annual Creativity 50, Rei Inamoto is one of the most influential individuals in the marketing and creative industry today.
Even though he is an identical twin, his ideas are certainly unique – and that is why in 2012 he was inducted into The Hall of Achievement by the American Advertising Federation, honouring the top young talent of the industry. His presence as Chief Creative Officer of AKQA has been instrumental in bringing agency the highest worldwide recognition, delivering creative solutions for clients such as Audi, Google, Nike and Xbox.
"When I project myself out 20 years from now, I wanted to see if I could be really, really happy. Even if I fail, at least I can say I tried", says renowned Cannes Lions speaker. He has been named Ad Age's Creativity 50 multiple times and has been known for his witty and sometimes thought-provoking observations on the industry. The secret ingredient to his flawless creative achievements is perhaps a seemingly simple — and zen — approach that requires honesty, humility and precision.
Brands and organizations are becoming increasingly obsessed with predicting consumer behaviours. In pursuit of best practices, they are also becoming homogeneous and even bland. In such a time, how can we be memorable and even magical so that people will remember us? "The future of advertising is not advertising", claims this thought leader and a prominent voice of the industry – and we cannot wait for him to share his thoughts on the evolution of creativity in his talk Designing the Magical and Memorable in the Age of Data.