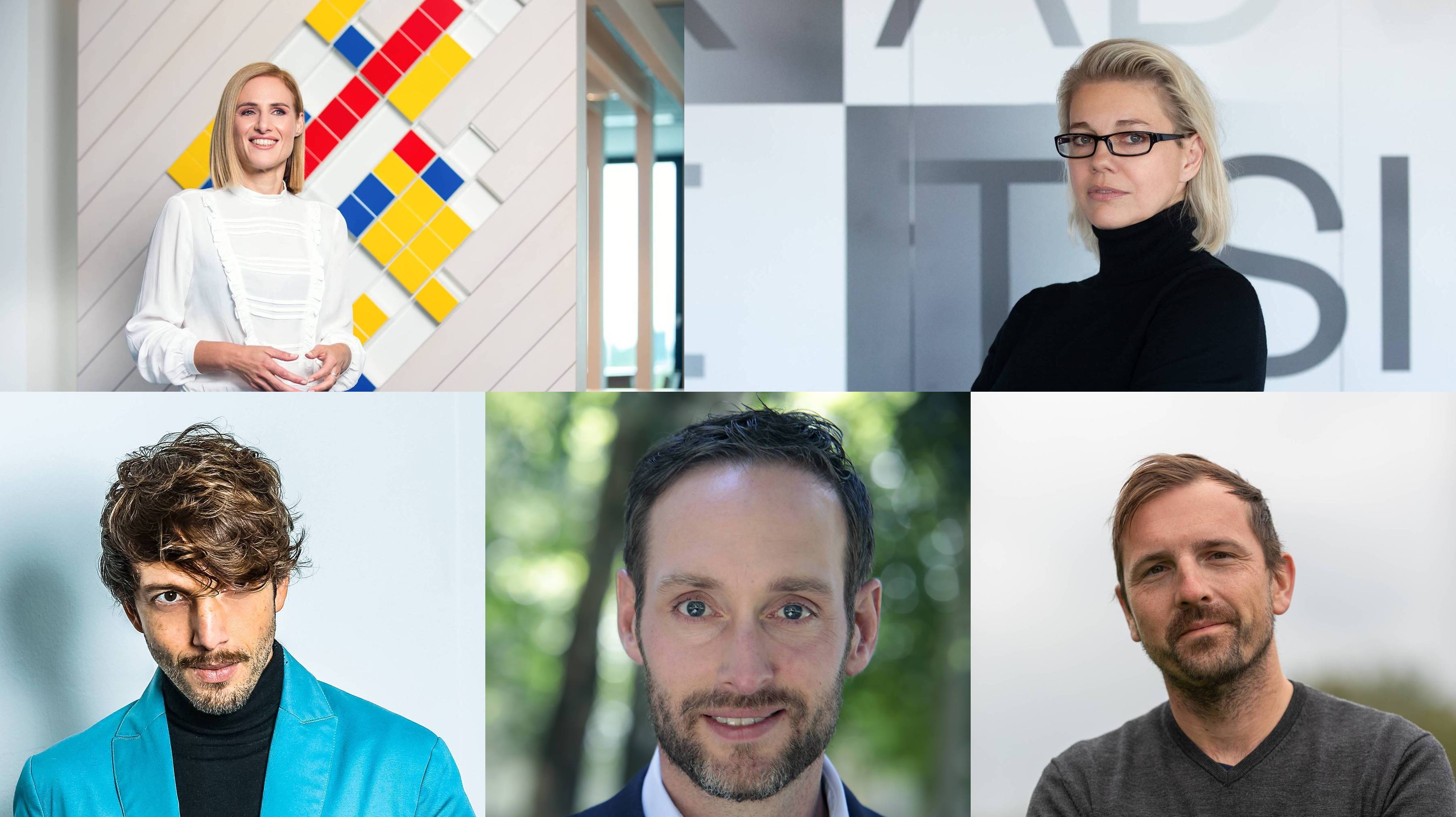 DISCUSSION POWERED BY A1
Uniquely Human – Rethink Everything
The disruptive shifts of 2020 led millions of people to work remotely and forced organizations to radically rethink everything from worker well-being, meaningful goals and communication tools. After an unprecedented year, it became obvious inherently human concepts will lead the way and that organization's readiness to cope with uncertainties depends crucially on how it prepares its work and its workforce. This is a uniquely human moment that requires a human touch. 
By putting people at the heart of work leaders can find ways to create shared sense of purpose that mobilizes people by centring on goals such as diversity and inclusivity as well as mental health. Focusing on long lasting and meaningful objectives, and especially not forgetting the importance of investing in equality and equal chances even in time of peril, offers colleagues a degree of choice over the work they do to align their passions with organizational needs. 
Anita Letica (President of the Management Board, PMI Zagreb), Anđela Buljan Šiber (Director @ Izone, President of the Management Board @ HURA!), Aljoša Bagola (Author of Kako pregorjeti i uzeti život u svoje ruke & Creative Director of the Decade SOF) and Jan de Jong (Open-minded entrepreneur, President @ Digital Nomad Association, Co-founder @ Webpower Adria) will share how the past year has shown us that putting people at the heart of a company's decisions about work pays off by helping companies better stay ahead of disruption in this panel moderated by psychologist, researcher, lecturer and writer Igor Mikloušić.
Learn more about DK Home presented by A1. If you didn't reserve your place in time, we have a waiting list for you and will notify you on time whether you may attend the event on 14 and 15 June at the Tuškanac Summer Stage!