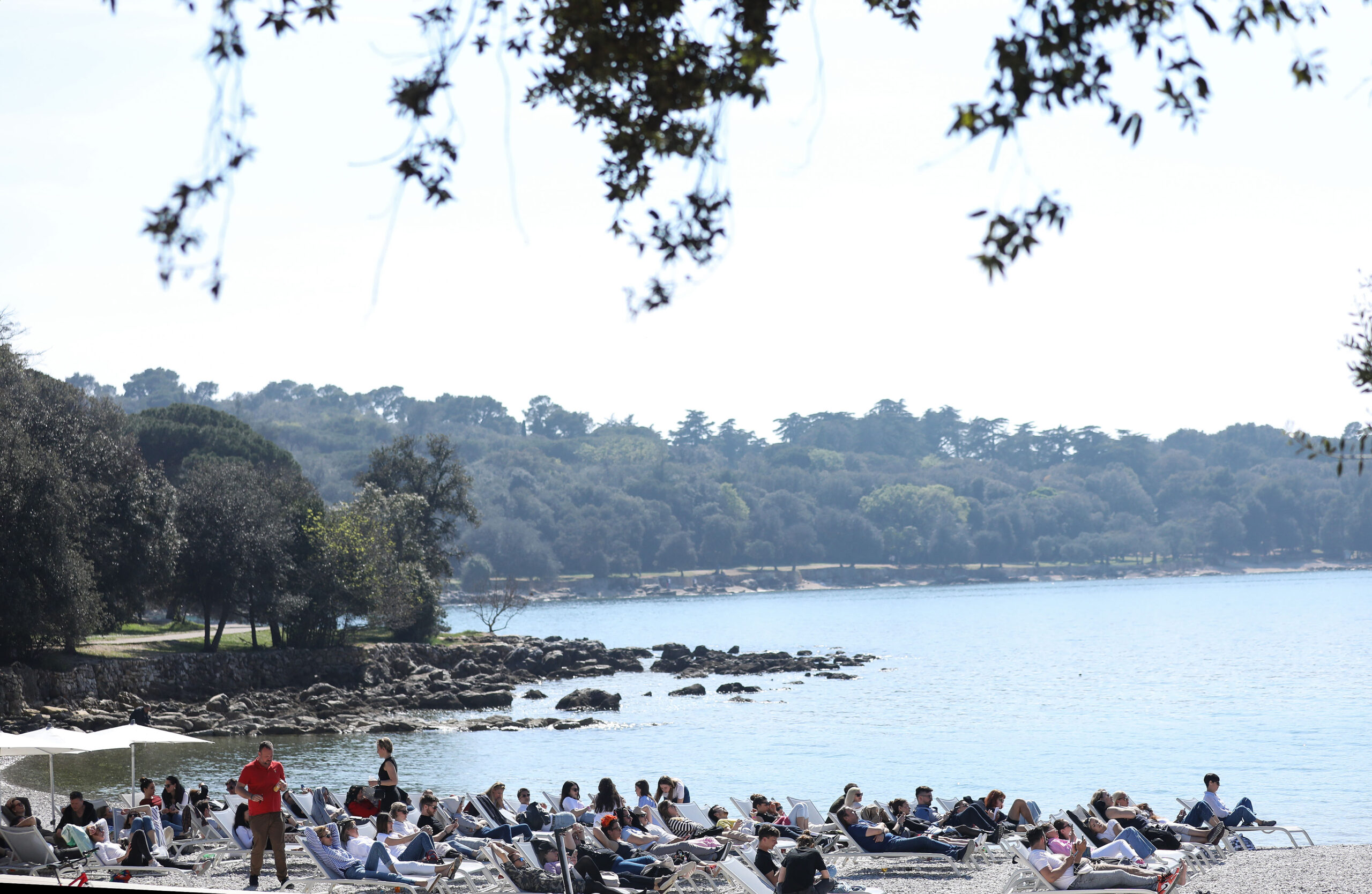 Three days of celebrating creativity were marked by festival halls full to the brim and fantastic energy, and the last day has further proved the fact that DK Festival brings to the stage only the best speakers – but also that it attracts the best from the national industry.
Allow AI to solve the big problems – from climate change to discoveries in the medicine, said James Whittaker on the last day of DK Festival, which was held on 20-23 April in Hotel Lone in Rovinj. This evangelist, futurist and scientist, who has worked for giants like Microsoft, Google and FBI, held a dynamic talk on the main stage about the future of technology, impressing the audience with his charisma along the way. When talking about professions that will possibly be replaced by AI, he explained that we are focused on the completely wrong things. We need to stop imagining what could go wrong, and let's start, with the help of AI tools, creating the world we actually want to live in.
On Saturday, Kristina Kuzmič, a bestselling author, got up on our round stage in the Main Hall and joined our DK community, powered by Masterdcard's platform Priceless.com. Think about the traits you've been told your whole life are your weak points – and turn them into your superpowers, she said. Every creative person can relate to her story – and her lessons were useful for all of those who ever doubted themselves, either in the business or private sphere: I decided to be for others what I needed when I was at my lowest. Being authentic again led to my success.
Thomas Kolster powered by ENNA, an influential marketing activist and founder of the global Goodvertising movement, has talked, about yet another important perspective that can contribute to saving and creating a better world. We as the marketing industry have the ability to understand people and we need to use that to make a change, said Kolster, and further explained: People are buying from those they are trying to become. We are tired of those brands that are just saying things and not doing anything. We need brands with transformative differences.
A part of the great lineup of the Main Hall on the third day were also Paul Holmes and Erika Wykes-Sneyd, and in the BEE Hall we talked with national and regional experts about creativity, the future of the digital market, sustainable business, and numerous other relevant topics.
The last day has further proved the fact that DK Festival brings to the stage only the best speakers and fills Hotel Lone with creative energy. We can humbly admit that the festival has once again surpassed all expectations, so the only thing left to do is – to do it all again next year!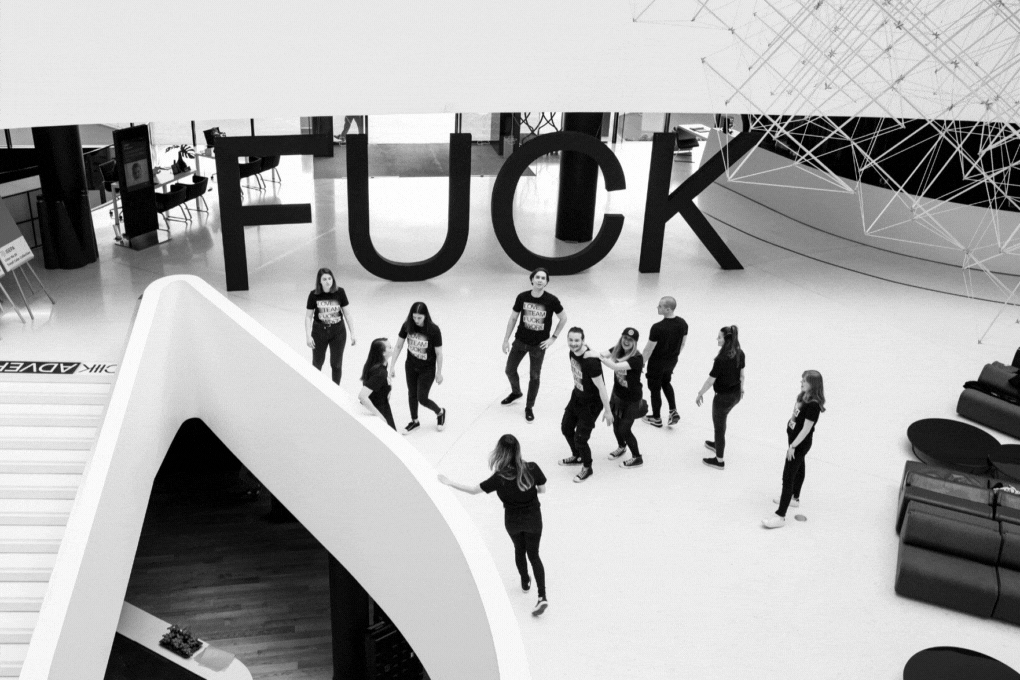 Featured image: Emica Elveđi/PIXSELL