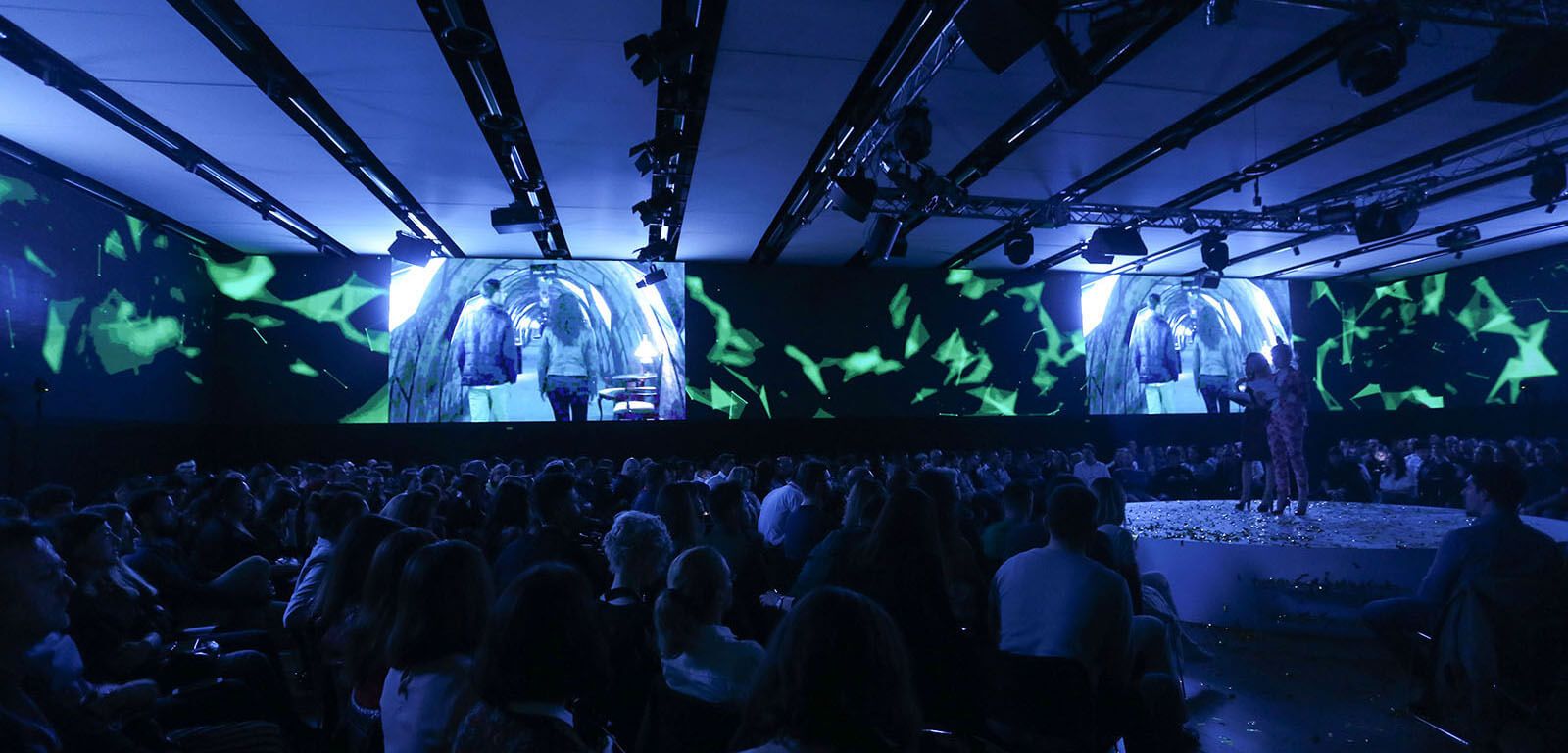 All year round we scour the world for the people who reshape the industry today. Only the 20 most interesting makers will have a chance to take the round stage in Lone and explain – what the f*** is going on in the world today.
Three days, 20 makers, no insignificant lectures, no bullshit.
DK Festival is recognized as one of the best events in the world by the British Association Excellence Awards for its out-of-the-box approach, unique program, provocative production and top-notch organization.
We are not here to talk about transformation, proactivity and interaction – and we surely will not try to persuade you that market communications cannot be deceiving. But let's paint a way towards innovative thinking and creating today – so tomorrow we can make a change together. So… Fuck advertising. Love advertising. Fuck PR. Love PR. Fuck technology. Love technology. Fuck CEO. Love CEO.
@ DK2020.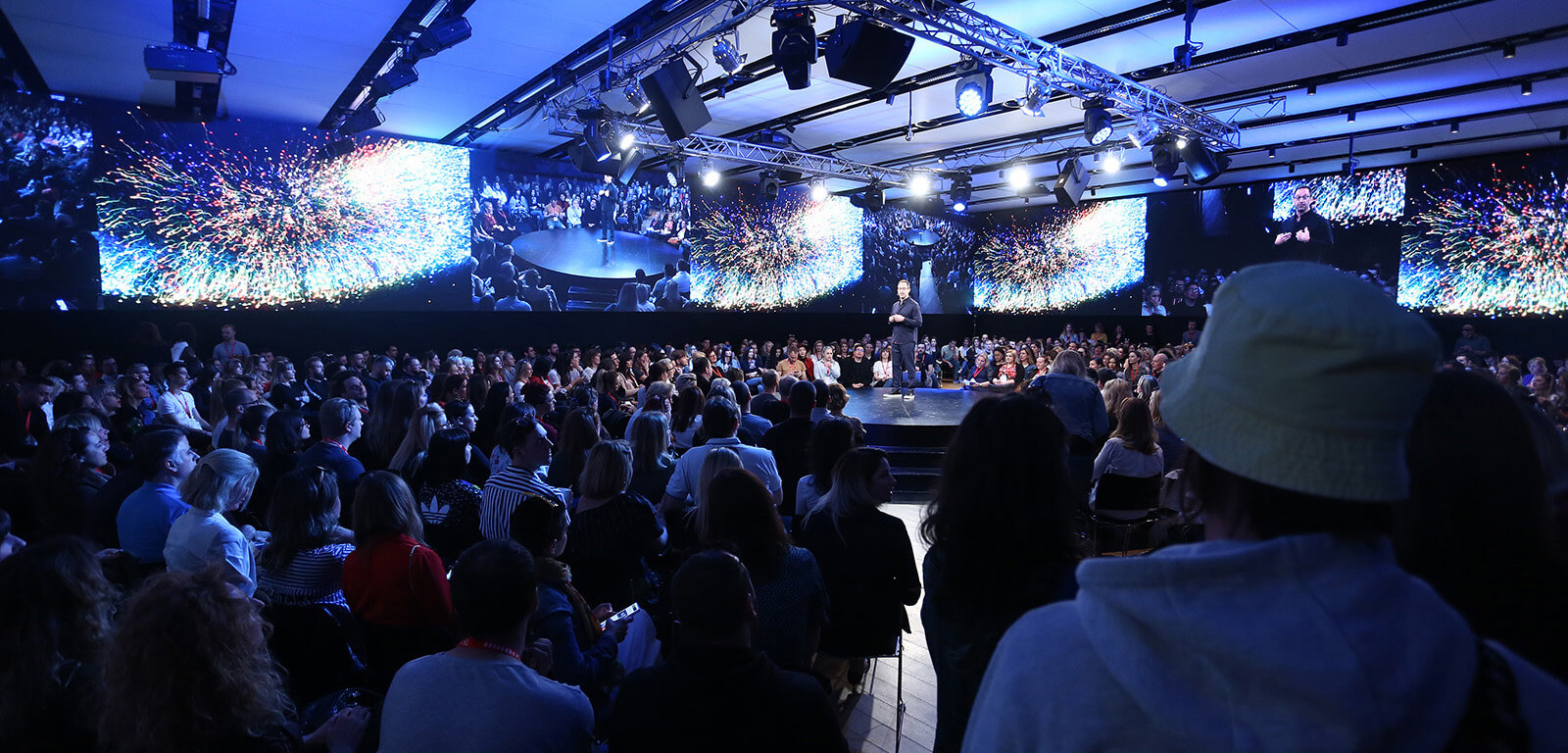 NO BULLSH*T
Our speakers don't talk about trends. They create them. And every year we think of new ways to give you something a bit different. Watching talks from the pool filled with water or styrofoam, taking sunrise or sunset yoga classes on the coast, partying all night long or just enjoying the Mediterranean sun while living the Croatian dream — drinking coffee while watching the live stream of the talks in the sun… You name it, we had it. And if you were wondering — yes, we are preparing some really cool stuff this year as well.
Considering how some of the world's greatest industry experts became members of our community, including Sir Martin Sorrell, the man behind the WPP empire, Susan Credle, a creative powerhouse, Jayanta Jenkins, Global Head of Creative for Twitter, iPhone's Siri or even the notorious Peter Sunde who co-founded The Pirate Bay, it's time you reassess if you'll join us too. But, we're sure you have better things to do, right?
Organizing committee
HURA
The Croatian Association of Communications Agencies (HURA) is the leading industry association in the market communications sector in Croatia. Our members are some of the best and most acclaimed Croatian agencies. Together, we organize DK, an advertising festival featuring industry competitions (Effie, IdejaX, and Young Lions), HURA's HOWtoWOW marketing academy, BalCannes regional marketing agency showcase, and numerous other projects.
Our goal is to improve market conditions and advance the entire industry via lobbying, negotiating with legislators, promoting the profession, conducting research, producing industry statistics, consulting and more. Abroad, we work as a part of EACA (European Association of Communications Agencies) and we are the exclusive representative of Cannes Lions and Effie Worldwide for Croatia.
IAB Croatia
IAB Croatia is a non-profit association dedicated to interactive marketing that supports the development of interactive marketing communications in Croatia by encouraging the development of the industry. IAB Croatia is a forum of interactive marketing professionals with the aim of developing the market by continuously demonstrating success, promoting and protecting it. Goals of the IAB Croatia are to unify the industry, create standards, research, advise and educate the industry as a whole as well as its members. IAB Croatia is the founder of IAB Europe and part of the global network of IAB associations.