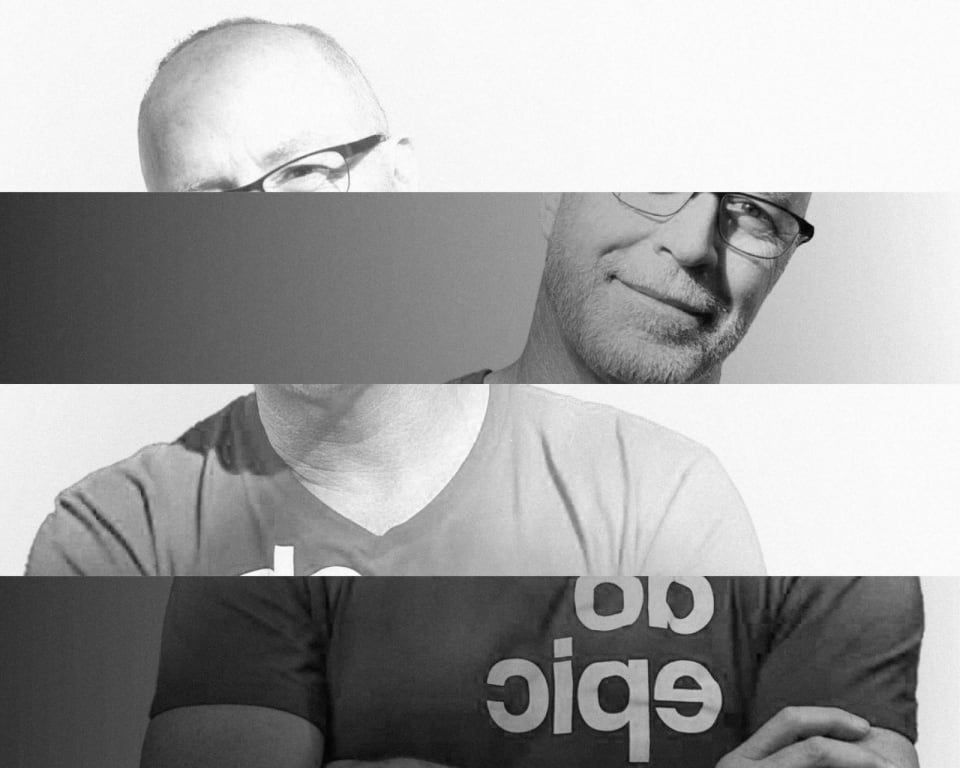 Craving something unexpected? This includes kicking ass at Microsoft, Google, FBI, a sprinkle of awe-inspiring energy and a dash of brutal honesty – James Whittaker is cooking up a creative storm at DK Festival that is best served hot.
DK Festival, a well-known festival of communications and creativity that annually gathers several thousand attendees, is returning for a new edition on 20-23 April 2023. We all know that everything communicators do is far from being black and white, predictable and especially boring – and James Whittaker is coming to DK2023 to prove it.
Evangelist, futurist, scientist and most recently a successful brewer will tell us what the future holds and how to turn the craziest of ideas into smart business decisions that can change the world. This visionary extraordinaire is described as a Sriracha hot sauce in the world of ketchup – a condiment so brilliant that his CV contains professional experience in tech giants such as Microsoft, Google and even the FBI.
Get ready for a plate of brutal honesty from Whittaker, who authored a book on Career Superpowers, providing invaluable insights on how to make a career journey extraordinary and get the most out of it. You may not find him speaking on festival stages often, but the few fortunate people who do get to hear him live – and our DK audience is among this lucky crowd – experience his burst of creative energy that engages every single person in the room. On the DK stage in hotel Lone our attendees will hear him share his superpower for creating a brilliant future because, as he says, the present pisses him off.
With its unique festival approach that defies the expected and inspires change, DK2023 will continue its mission of uniting everyone hungry for critical thought, new perspectives and innovative technologies. The not-your-typical festival always asks unconventional questions and searches for unexpected answers, offers unforgettable experiences and gathers the inspiring creative community in one place.
Following Edward Snowden, former CIA officer and National Security Agency (NSA) contractor that described his work as creating "the most effective means of social control in the history of mankind", who will join the festival via videolink, and now James Whittaker, you can soon expect the announcements of many more intriguing and thought-provoking speakers – because we just don't know how to do it differently.
Creatives, marketers, digital experts, media representatives and other communicators that want to be in the company of national and global industry leaders are welcome to find more information about tickets and accommodation and join us at DK2023.