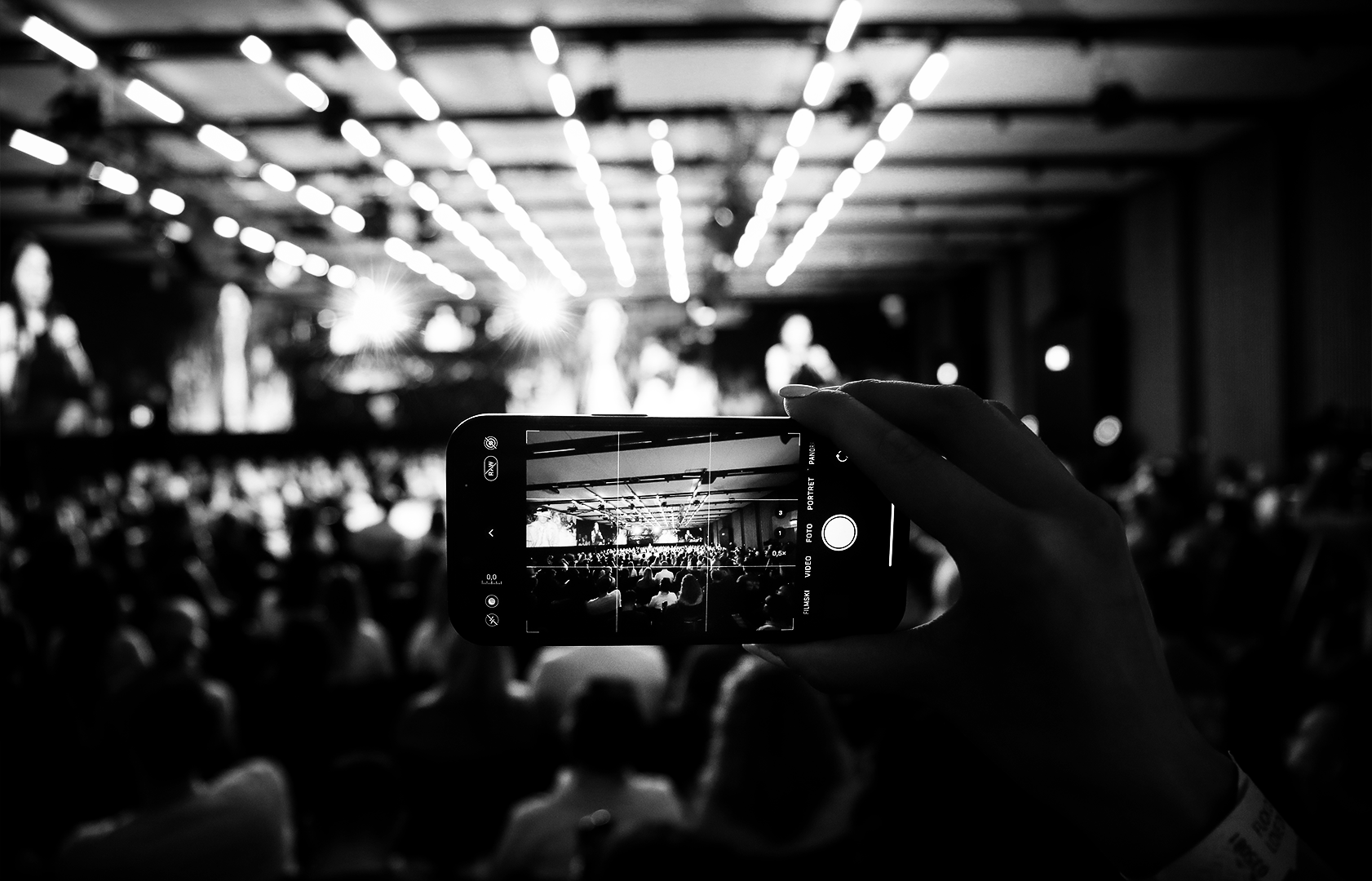 You came, you saw, and you totally rocked Rovinj during DK2023 — where ideas got wild and creativity ran free. From 20 to 23 April, you transformed our sandy shores into a brainwave paradise, where we hosted a thousand national and regional experts in the ever-evolving fields of communications, design, marketing, advertising, PR, and everything in between. YOUR energy was electric, the ideas were ablaze, and the corridors of Hotel Lone witnessed epic laughter that could move mountains.
Now, let's talk star power. Together we had the honour of listening to 100+ speakers who brought their expertise, vision, and rockstar energy to the stage from far and wide — Japan, New Zealand, Canada, USA, UK, Denmark, Germany, The Netherlands as well as the Balkan region, including Serbia, Slovenia, Bosnia and Herzegovina and North Macedonia.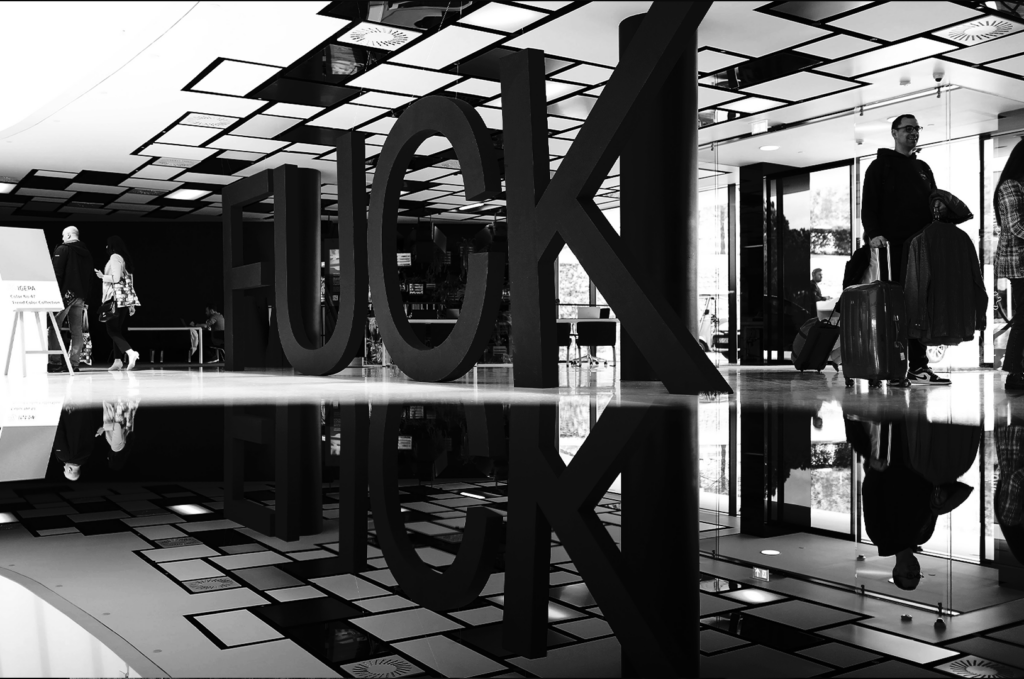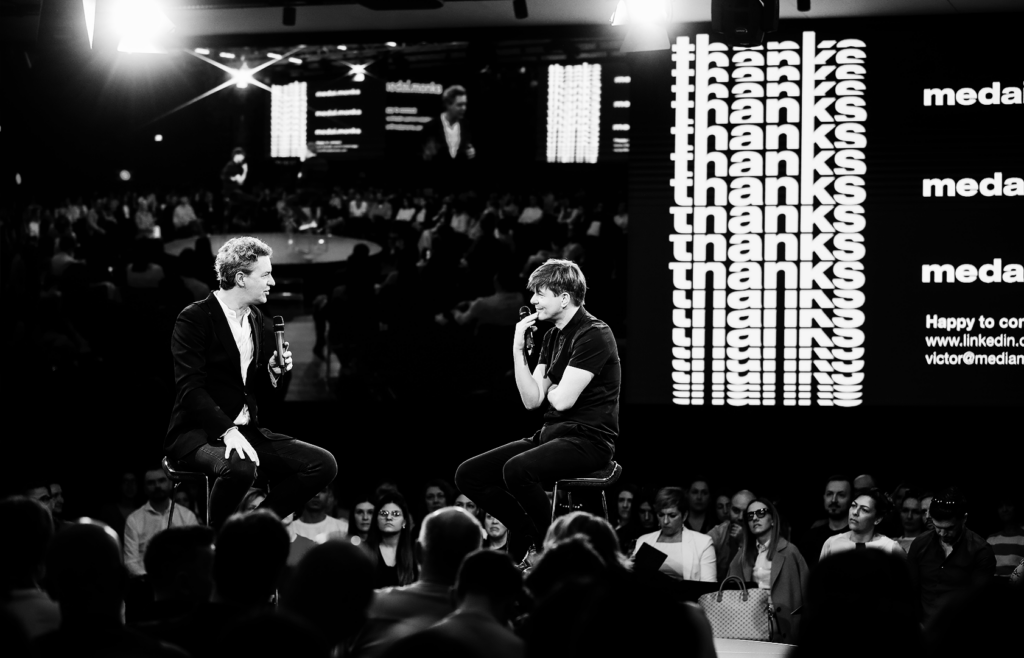 We heard mind-blowing insights from the likes of Edward Snowden, the man who whispered secrets that shook the world (we'll never look at our smartphones the same way again). Across the English Channel joined us Rory Sutherland, Global Vice Chairman of Ogilvy that founded their famous behavioural science practice, who did not mince his words when explaining the DK2023 experience: "Of all the countries affectively boxing above their weight in terms of producing a world-level conference for a small population in a sensational location — Cannes eat your heart out." We also invited Konstrakta, an artist, musician and Serbia's representative at the Eurovision Song Contest 2022, who talked about her unique creative process and explored the intricate nuances of creativity in contemporary times.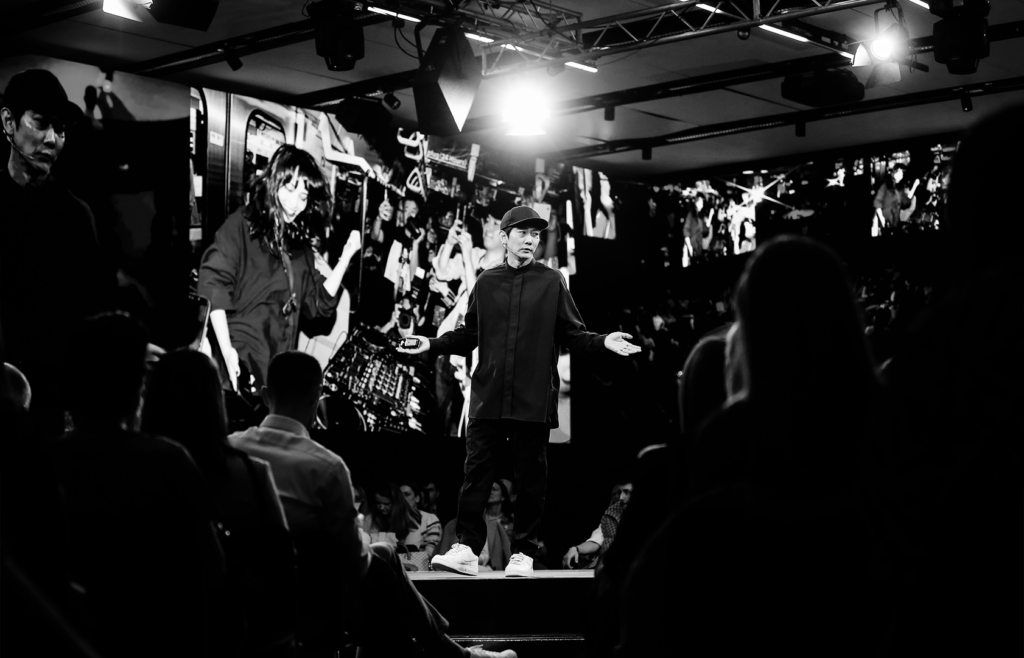 We weren't just confined to mundane halls and stuffy conference rooms. We enjoyed the experience in a new way, allowing us to soak up the sun and consume the knowledge simultaneously. You can remember and still picture all the insightful talks on the beach, groundbreaking discussions on the breezy Lone terrace, and brilliant revelations in our lush Shumica that transforms after dark. We spared no expense to ensure your enlightenment was accompanied by the gentle, but still titillating caress of the Adriatic breeze.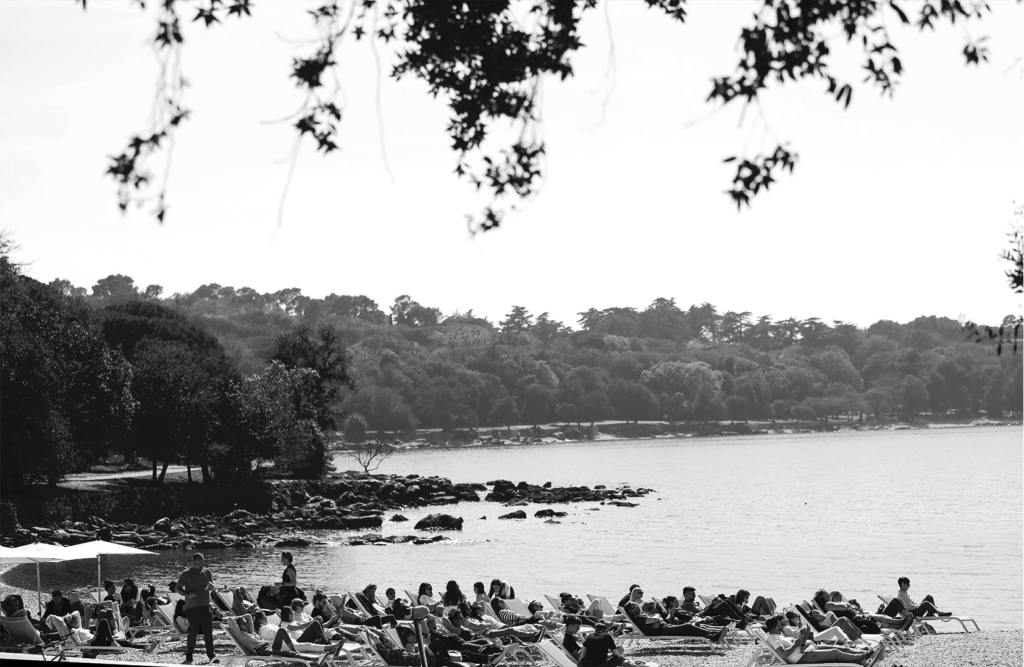 No, we didn't forget the awards shows. Drag queens, sustainable trophies and colourful confetti blew us away. Not to mention the parties: the sun went down, spirits went up (both figuratively and literally). Rovinj came alive with pulsating energy — turning the festival nights into a blur of laughter and good time.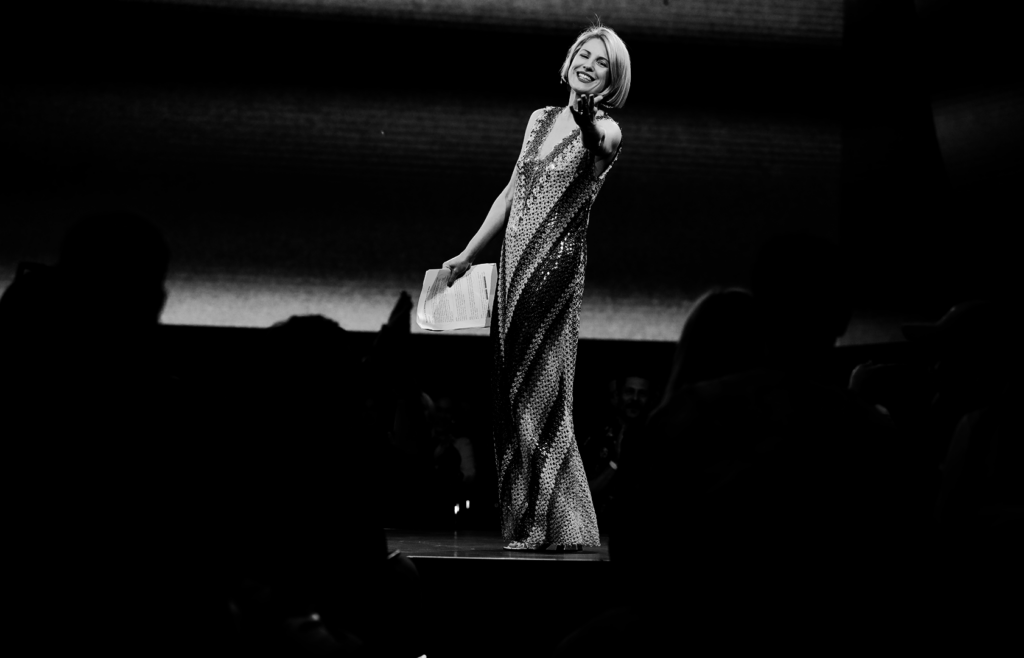 To all of YOU — the bold thinkers, the idea-wranglers, and the wordsmiths who graced DK2023 with their presence, thank you for making it an unforgettable experience – you pushed boundaries, challenged norms, and proved that the world of communication knows no boundaries @ DK2023.