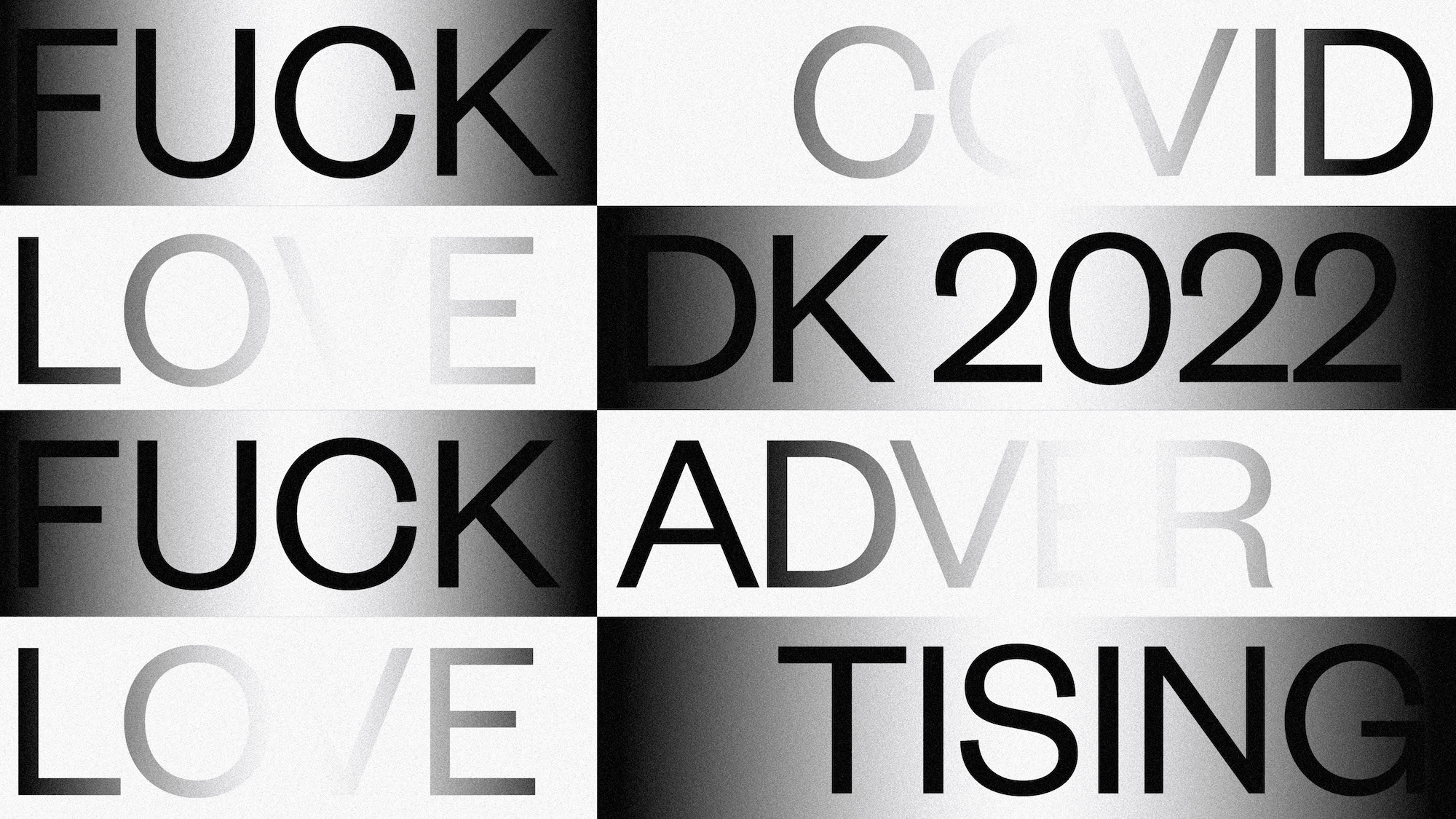 Feeling lost and need answers? You've come to the right place.
We've done the hard work for you by compiling the answers to your questions regarding the tickets, accommodation, festival program and more.
Okay, less talking, more answering so scroll on.


I have already purchased my ticket for DK2020, can I use it for the new dates?
DK festival is happiness, and happiness should be shared. This is why your festival tickets and bookings in Maistra hotels remain valid for the new date of the festival as well. And our previous offer still stands – for every third ticket purchased in 2020, you get one for free for a lucky colleague from your company!
As for the previously acquired student tickets, they don't apply for DK2022 and will not be available for this edition.
And if you were wondering – yes, you can also buy new tickets at this point, but we expect to be sold out pretty quickly so hurry up and don't say we didn't tell you!


I tried everything but I can't attend the festival, what now?
If you realize you can't attend the festival on the new dates, no need to worry. After crying your eyes out, you can use the same ticket for your colleague instead (for 5+2 or 10+5 group deals, they need to be from the same company as you) or get a full refund by sending a written notice to info@danikomunikacija.com.
For all tickets purchased after 2020, our standard cancellation policy applies.


I have already booked my accommodation in Maistra hotels, can I use it for the new dates?
Your stylish suite, that sinfully delicious hotel breakfast, poolside chilling, relaxing in spa&wellness… all of these luxurious amenities will still be waiting for you. All room reservations in Maistra hotels confirmed before 22 September 2020 are automatically valid for the new festival dates under the exact same conditions, and Maistra will send you a new confirmation email automatically.
If for any reason you wish to make changes to your reservation or cannot make the new dates, contact Maistra at danikomunikacija@maistra.hr by 10 March to modify your hotel reservation or get a full refund.
Of course, you can still book your accommodation in Maistra hotels. However, the number of available rooms is getting smaller by the minute so be quick!


Will there be any restrictions during the festival?
DK2022 is making a comeback in style, meaning no online content, no "You're muted, Sharon" conversations, no hybrid-style event, no recordings of talks – only live, in-person and together! Learn more here.

Depending on the epidemiological situation during the festival, you can also potentially expect limited capacity in the Main Hall, reduced number of festival attendees, partying only until 2 AM and additional streaming locations to watch the Main Halls talks. We are adapting to the changing situation and hope for the best, but if you have already purchased a ticket and this experience does not suit you, just let us know by 10 March at info@danikomunikacija.com and you will get a full refund.


What happens with the festival program?
Our festival program remains exceptional. Period. Leaders and makers from all over the world who planned to join our DK family as speakers are hard at work to adapt their schedules to meet you. You can check out all upcoming program updates right here on our official website.


What about the award shows?
This year we're celebrating the very best talent once again in Rovinj! The glitz and glam of Effie, IdejaX, MIXX and Young Lions is making a comeback so prepare your palms for a continuous round of applause for the best of your colleagues. You can watch from the Main Hall if you manage to come and reserve your seat on time, but the alternative is even cozier because you can follow the award shows in Šumica under the faux trees, on the terrace in the shade of the sun or on the beach while listening to the relaxing sounds of the Adriatic Sea
What if the situation doesn't get better until the new dates?
The developments on a global scale remain a mystery to everyone. The well-being of our attendees, speakers and partners who make our festival one of the best in the world remains a priority. We are monitoring the situation and following the guidelines issued by relevant authorities so we'll keep you duly informed of any further developments.


DK2022
The Team.