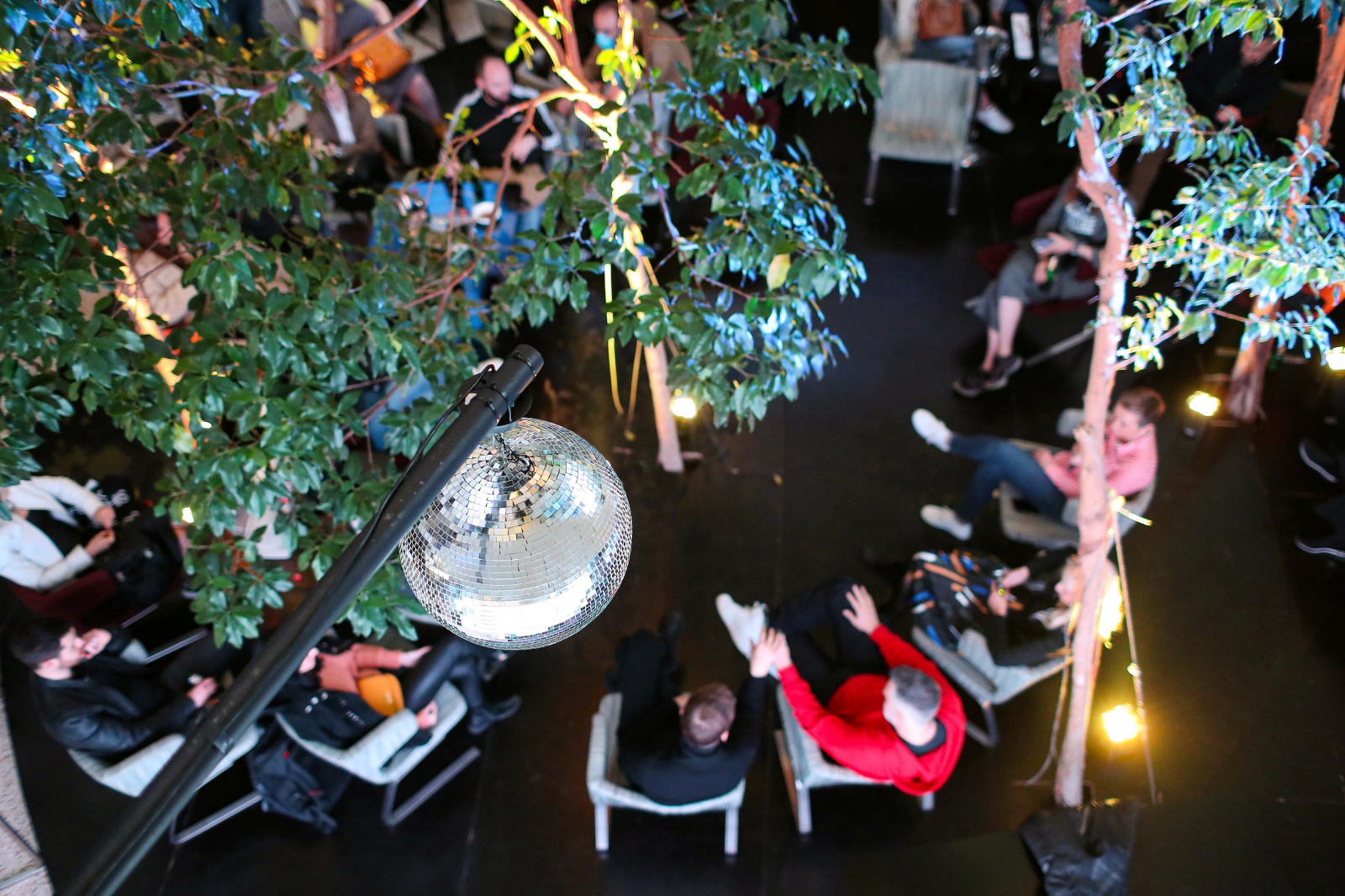 Your favourite festival of creativity and communications starts in just a few days – are you ready for 3 days of pure inspiration?
We are ready to open the doors of Hotel Lone to everyone interested in creativity, digital, communications, PR and design. This ninth edition is expected to attract several thousand people on 20-23 April at Hotel Lone in Rovinj. The official schedule has been revealed, and once again everyone can join the discussions on relevant topics for the industry, and you can read about some of them below.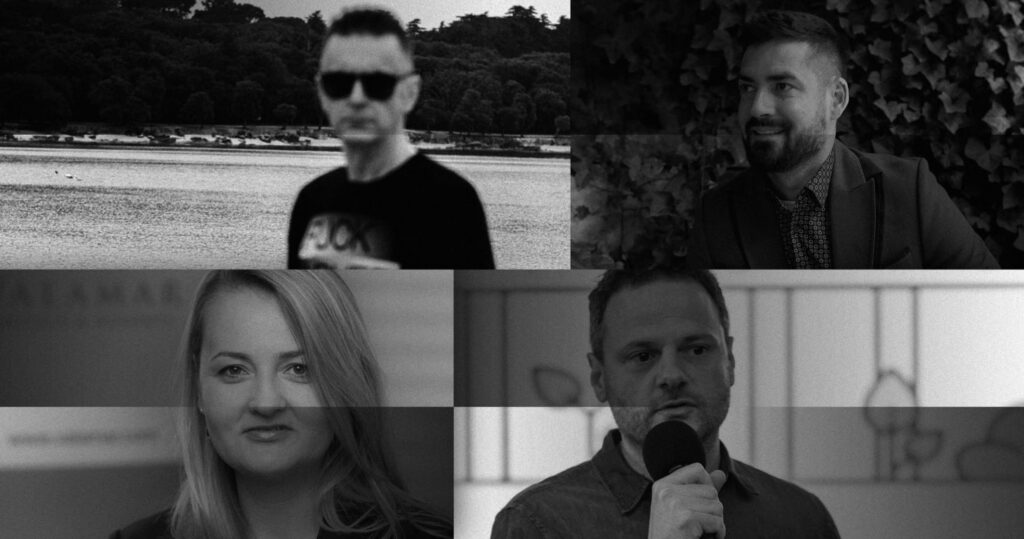 BUT CAN YOU MAKE IT GREEN?
From mass production to greenwashing and wasteful practices – these are ways to mislead the consumers who prefer to live a sustainable life. This is why the panelists Ivana Budin (Member of the Management Board, Valamar Riviera), Vinko Filipić (Founder Green.hr & Director, Greencajt Festival), Igor Mladinović (Co-founder & Director, Hearth) and the host Damir Ciglar (Renaissance Allrounder, Imago Ogilvy) will discuss this topic in their talk called But Can You Make It Green by Green.hr, and they will find a way to sustainable and good practices.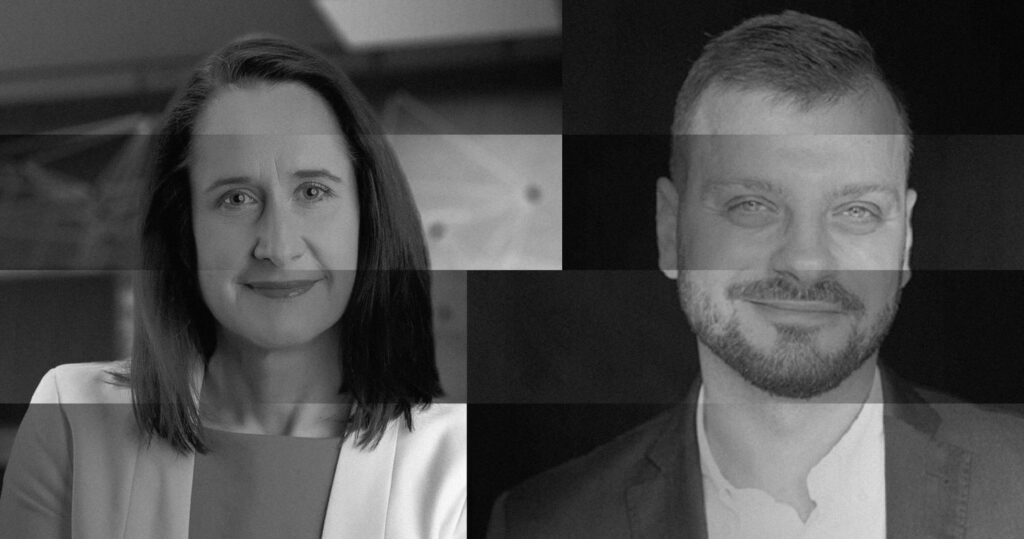 MAY I HAVE YOUR ATTENTION, PLEASE?
What are we doing as communicators if not capturing and engaging our audience's attention? Attention is crucial because it allows brands to enhance the customer experience and it skyrockets brand recall. What's the catch? People have limited capacity to process content. Katarzyna Kabiesz (Head of Insights CEE, Teads) and Sergiu Gruita (Regional Industry Director CEE, Teads) will host May I Have Your Attention, Please? Why Attention is a New Paradigm for Digital Advertising by Teads, where the main topic will be how to create memorable content that will easily attract and capture the customer's attention.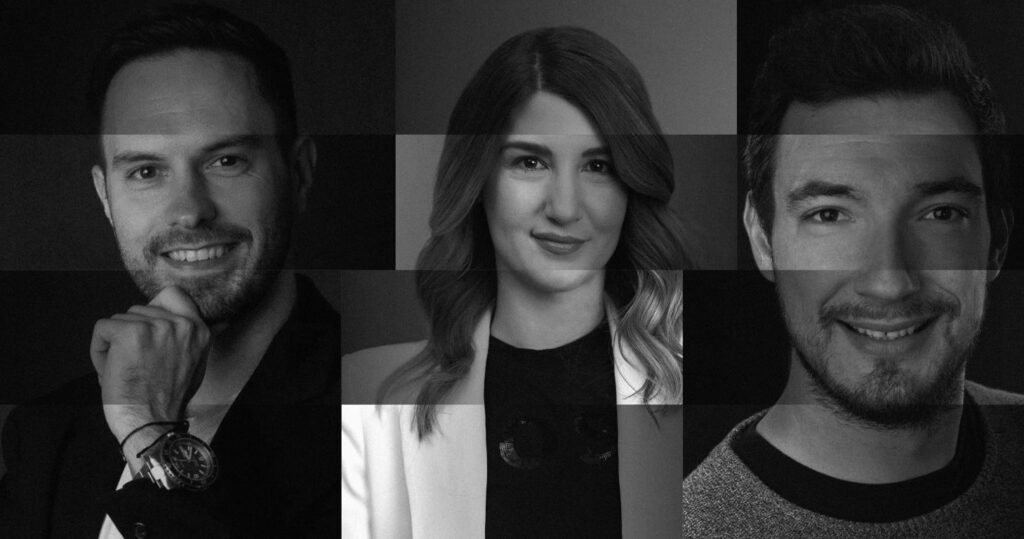 THE FUTURE IS VERTICAL WITH A PINCH OF AI
Bold group is taking the digital game to the next level! Join them for a cutting-edge panel discussion: The Future is Vertical with a Pinch of AI by bold.group. Experts such as Olja Nestov (Digital Marketing Manager, Atlantic Grupa and Digital Marketing Manager of The Year @Serbia), Jan Kukovec (Partner/CEO, 9:16 HUB) and Aljaž Peklaj (Partner and Strategic Director, bold.group) will discuss the vertical format that is taking over everyone's lives on apps such as TikTok and Snapchat. Everyone wants to keep up with the trends, so they will also talk about AI – from its current uses to its future potential. You can expect a showcase of the latest e-commerce tools and strategies that will help you improve sales and marketing.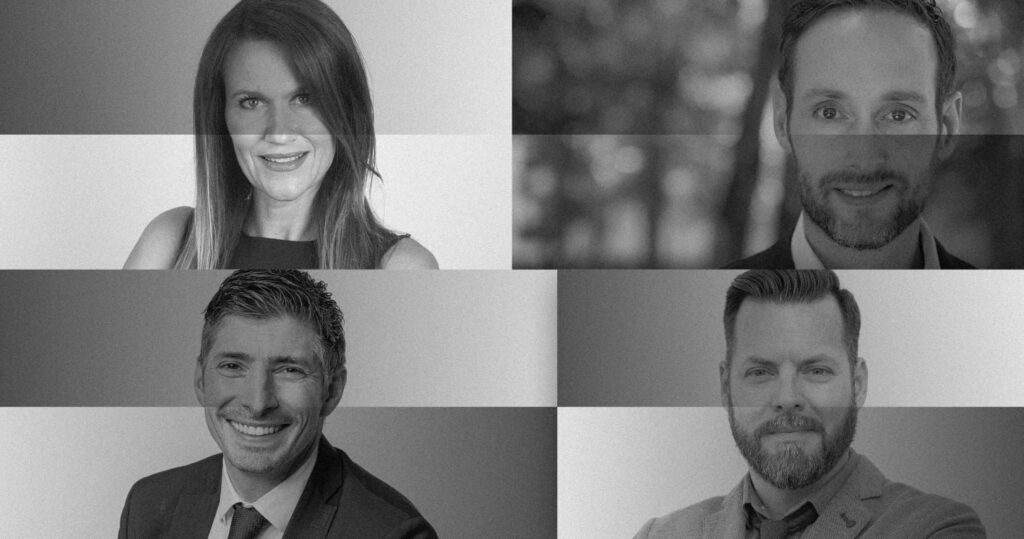 SUCCESS AND TENACITY: HOW TO RUN A REWARDING BUSINESS IN CROATIA
In this talk called Success and Tenacity: How to Run a Rewarding Business in Croatia national business leaders will tell us how to make it in this challenging market and how it is different from the regional market. Ognjen Bagatin (CEO, Sinteza Clinic), Lada Fiorio Tedeschi (Vice President, Atlantic Grupa) and Jan de Jong (President at Digital Nomad Association Croatia and Co-founder, Webpower Adria) will share their personal stories and experiences in this panel moderated by Maroje Sabljić (CEO, JaTRGOVAC), providing you with valuable insights into their journeys as successful entrepreneurs in Croatia.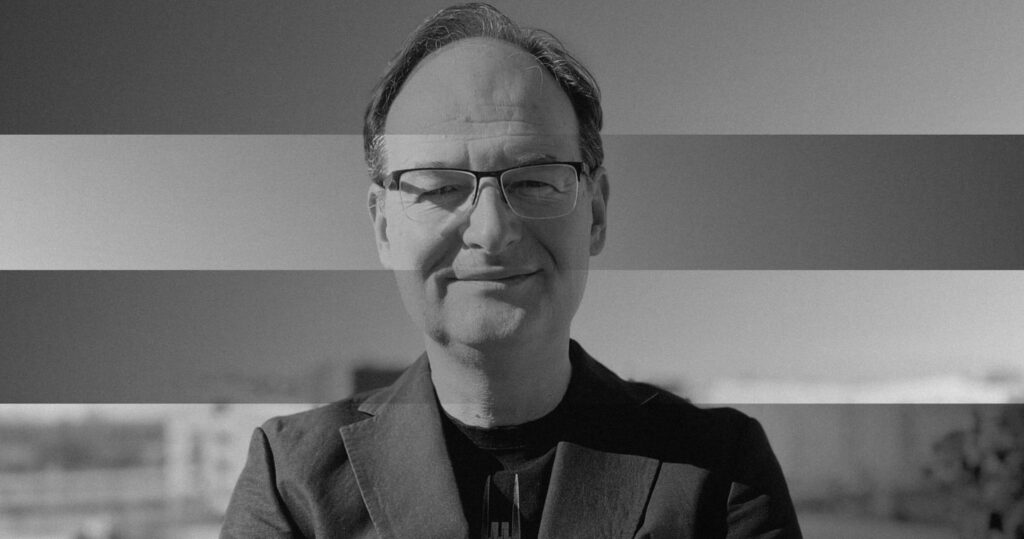 EXPERIENCE IS THE NEW BRAND
There are many ways to take your brand to the next level in this cutthroat market. One of them is creating a seamless customer journey. In its panel Experience is the New Brand: The Importance of Creating a Seamless Customer Journey by Ascanius Media, Ascanius Media will show you, through many examples and practical strategies, that it is possible to build a brand that the clients will never forget. Aleksander Mitrović (Account Director, Ascanius Media) will tell us why captivating storytelling, effortless user experience, accessibility and consistency across channels and platforms are the secret ingredients for an unforgettable experience.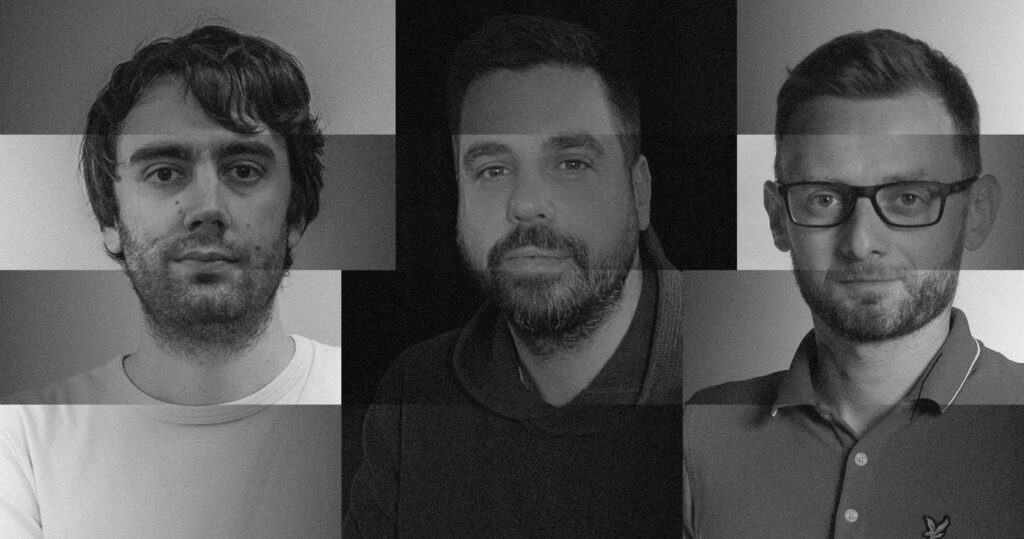 FROM SCI-FI TO REALITY: PUTTING AI TO THE TEST IN WARFARE
As we know, innovation has its dark side – that comes with a host of challenges and risks, both legal and ethical. Who is responsible for the transparency and control of such systems? Who is thinking about the potential for unintended consequences and unforeseen risks of AI? We will get an answer to this burning question: how much trust can we put into the hands of AI? In our panel From Sci-Fi to Reality: Putting AI to the Test in Warfare by CroAI moderated by Jan Štedul (Growth, Mindsmiths), who will be joined by experts Alen Delić (Vice President, Croatian Association of Security Managers) and Srdjan Kovacevic (Co-Founder and CEO, Orqa).
CHOOSE HEALTH, CHOOSE YOUR FUTURE, CHOOSE LIFE
Let's face it: the media is incredibly influential when it comes to public response to health issues. The influence of the media extends beyond just delivering information; it has the power to shape how we perceive and approach health issues. his is also vital in business – what can companies do to improve their employees' well-being, and should we ditch the ping pong tables in favour of better healthcare? Natko Beck (MD Health Influencer) and Tajana Beck (Back Together Summit Director) are coming to DK2023 to put health first and encourage the community to focus on healthier communication in a panel called Choose Health, Choose Your Future, Choose Life #backtogether by Back Together.
You will get to hear Edward Snowden former CIA officer and National Security Agency (NSA) contractor who will join the festival via video link; James Whittaker, evangelist, visionary, and rockstar of the tech world; Munise Can, a strategy expert from Highsnobiety who helps brands find new ways to matter; creative person of the year from faraway Japan Toshihiko Tanabe; the world's leading authority on sextech Bryony Cole; Media.Monk's Main Monk from the world's biggest creative digital production agency Victor Knaap; Rory Sutherland, one of the most original thinkers in the advertising industry and beyond; the surrealist directing duo Vallée Duhamel; Srećko Horvat, a philosopher with a global following; the bestselling author and recovering pessimist Kristina Kuzmič powered by Priceless.com; one of the world's leading creative technology futurists Ian Beacraft powered by Hrvatski Telekom; purpose pioneer Thomas Kolster powered by ENNA; Vice President of Brand Communications at Adidas Erika Wykes-Sneyd; and Mischief-Maker/Strategy Virtuoso Rob Campbell.
Creatives, marketers, digital experts, media representatives and other communicators that want to be in the company of national and global industry leaders are welcome to find more information about tickets and join us at DK2023.