Two of the top 25 creative people in the world by Forbes and The Drum – Rei Inamoto and Merlee Jayme at DK festival will reveal what the key to success is in the era of hyperproduction and blandness.
Even though he is an identical twin, his ideas are certainly unique – which is why Rei Inamoto was named as one of the top 25 creative people in the world by Forbes. This creative expert and one of the most influential individuals in the marketing and creative industry today is coming to the 8th edition of DK festival, held 29-31 October in Rovinj, together with Merlee Jayme, one of only 8 women in the 100 best Chief Creative Officers in the world, based on the Drum global ranking in 2019.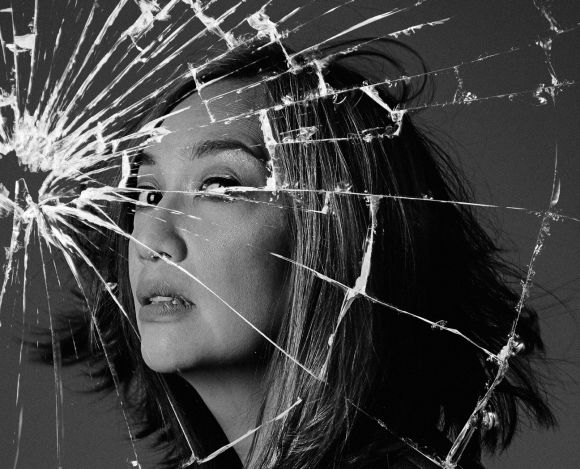 Relentless entrepreneur and innovation advocate who uses her creativity for the good of (wo)mankind, Jayme is an opinion leader and Chief Creative Officer of Dentsu Jayme Syfu. In the hope of pushing female leadership forward, she initiated the #sistergood project in her office to inspire young female creatives worldwide.
Inamoto's presence as Chief Creative Officer of AKQA has been instrumental in bringing agency the highest worldwide recognition, delivering creative solutions for clients such as Audi, Google, Nike and Xbox. This renowned Cannes Lions speaker and founding partner at I&CO, named Ad Age's Creativity 50 multiple times, claims the secret ingredient to his flawless creative achievements is perhaps a seemingly simple — and zen — approach that requires honesty, humility and precision.
Jayme will take the stage in Rovinj to discuss the glass ceiling in the industry and creative path to success as well as share her own experiences and stories to prove that everyone can have original and spectacular ideas. Inamoto will come to DK2020 to answer the question: how to develop original creative solutions that will be memorable in the age of hyperproduction.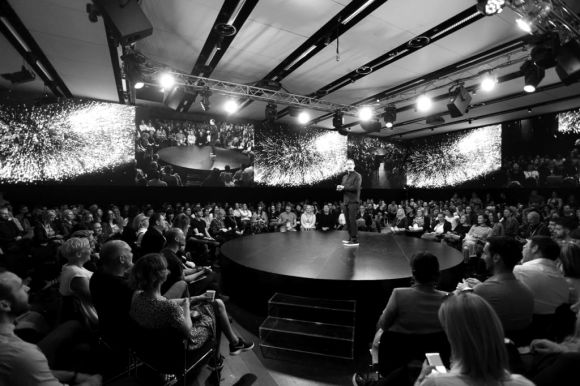 Besides Rei Inamoto and Merlee Jayme, the outstanding DK2020 lineup already includes Keith Weed, the most influential CMO in the world; Rory Sutherland, Vice President of Ogilvy and TED speaker; Chris Do, Emmy award-winning designer; James Whittaker, former Microsoft evangelist; Ari Popper, futurist who worked for NATO; Paul Holmes, public relations leader and founder of The Holmes Report and David Orlic, multi-awarded communications expert.
Find out more information about the speakers here and find out how to apply for DK2020 here.