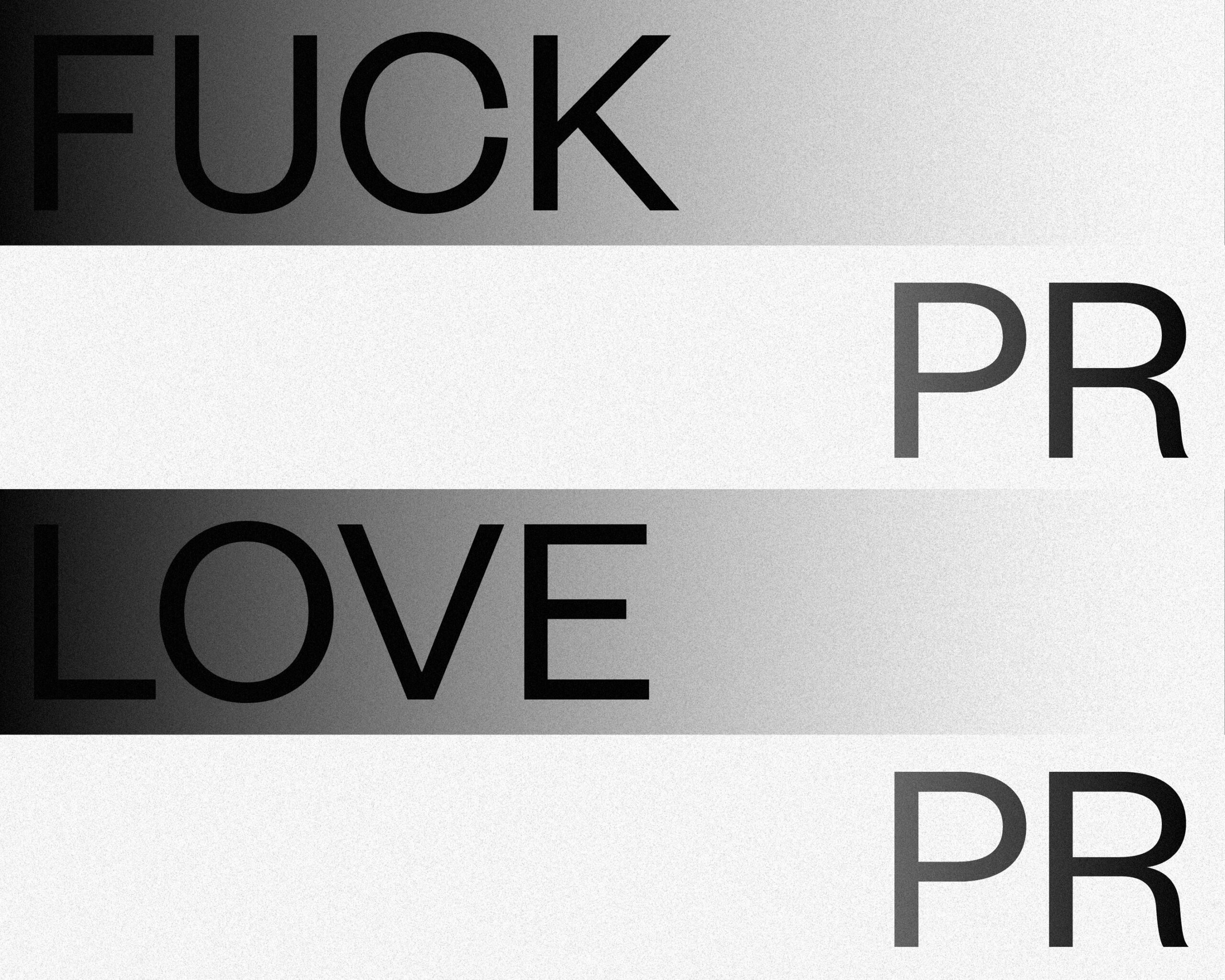 In his talk "PR in a Changing World", Paul Holmes, one of the biggest names in the world of public relations, will show how PR adapts to keep up with the ever-changing world.
Year after year, our festival has been a must-attend place for the most fascinating community of regional communicators, who are in big part public relations experts. Alongside the organizers HURA and IAB Croatia, one of the partner associations of the festival is the Croatian Public Relations Association (HUOJ), whose members can be found roaming the festival halls each year. This year DK Festival will be held on 20-23 April in Rovinj in Hotel Lone, where a plethora of public relations experts will discuss the regional market, while a special treat for everyone working in PR will be the talk by the renowned Paul Holmes!
Holmes is the founder of The Holmes Report, a key report in the global public relations industry, which is dedicated to proving and improving the value of public relations. Twenty years later The Holmes Report became PRovoke, spanning five continents and producing world-renowned events, research and reports. During this time, Paul Holmes' mission remained the same, but he claims that his priority is informing communicators of the fact that "today your brand is actually all the things that other people are saying about you and the challenge is to make sure that people are saying the right things."
So, what are people really saying about you? How to deal with that? The real question is – how to face the future of public relations? Paul Holmes will answer those and many more questions with all of you in his talk PR in a Changing World, which he will hold on 22 April on the main DK stage: "We will enter this fight no holds barred – PR will have to compete with other disciplines, and not learn from them". However, it is crucial to remember, says Holmes, that those who are not ready for a change will struggle, and those who are up for the challenge will prosper as never before. And for all of you wondering, this will not be the only PR-related topic presented at the festival – you can expect a series of talks with regional public relations experts as well!
TALK DIRTY TO ME: THE PROBLEM OF SMEAR CAMPAIGNS
Scandalous campaigns have never been more prominent than today. Social media made it possible for everyone to use their voice to smear individuals, a group of people or a particular profession, usually without consequences. This is why the Talk Dirty To Me: The PRoblem of Smear Campaigns discussion aims to teach everyone – PR experts, journalists and influencers, even scientists – how to not get drowned in a digital sewer. You will get the chance to discuss how to deal with bad press with the host Krešimir Macan (Business and Communications Consultant, Manjgura) and his guests Petra Bašić Jantolić (Managing Director, Business Development, Addiko Bank), Vanja Jurić (Attorney at Law)and Marijana Grbeša (Associate Professor, Faculty of Political Science Zagreb).
TO PR OR NOT TO PR
One could argue we live in restless times, so it is no wonder that the public has lost faith in almost all authorities and started questioning everything, even the concept of truth itself. How do we go back from that? Our guests at the [Spark the Conversation] To PR or Not to PR powered by HEP panel discussion – Nina Išek Međugorac (Executive Director, Val grupa), Tino Prosenik (CEO, Gruntek), Hrvoje Balen (President of the Board of Trustees, Algebra University College & President of the ICT Association, Croatian Employers' Association) and Saša Kramar (Member of the Management Board, Span) – will answer all of your burning questions, but also raise the question of traditional management – with the premise that the business sector has the power and responsibility to establish trust and create value for society.
CROATIAN PUBLIC RELATIONS ASSOCIATION (HUOJ) AT DK2023
Excellent in ESG – Best Practices Tales & Lessons is HUOJ's discussion at DK Festival that will connect Marina Bolanča (Owner and CEO, Abeceda komunikacije & Vice President of The Croatian Public Relations Association) and her panelists Aleksandra Dilevska (CEO Publicis Groupe Croatia & N. Macedonia, COO Adriatic), Marija Franić (Head Of Corporate Communications, Kaufland), Irena Šarić Dombaj (Corporate Affairs & Engagement Director for Adria-Balkan region, L'oreal) and Irena Weber (Director General, Croatian Employers' Association) to analyze why companies have to be transparent in communicating about environmental, social, and governance issues, and how the communications industry is here to continuously help them raise the industry standards.
The highly anticipated DK2023 schedule has been revealed. Following Edward Snowden former CIA officer and National Security Agency (NSA) contractor who will join the festival via video link; James Whittaker, evangelist, visionary, and rockstar of the tech world; Munise Can, a strategy expert from Highsnobiety who helps brands find new ways to matter; creative person of the year from faraway Japan Toshihiko Tanabe; the world's leading authority on sextech Bryony Cole; Media.Monk's Main Monk from the world's biggest creative digital production agency Victor Knaap; Rory Sutherland, one of the most original thinkers in the advertising industry and beyond; the surrealist directing duo Vallée Duhamel; Srećko Horvat, a philosopher with a global following; the bestselling author and recovering pessimist Kristina Kuzmič powered by Priceless.com; one of the world's leading creative technology futurists Ian Beacraft powered by Hrvatski Telekom; purpose pioneer Thomas Kolster powered by ENNA; and now the PR legend Paul Holmes, the announcements of many more inspiring speakers are soon to follow.
Creatives, marketers, digital experts, media representatives and other communicators that want to be in the company of national and global industry leaders are welcome to find more information about tickets and join us at DK2023.